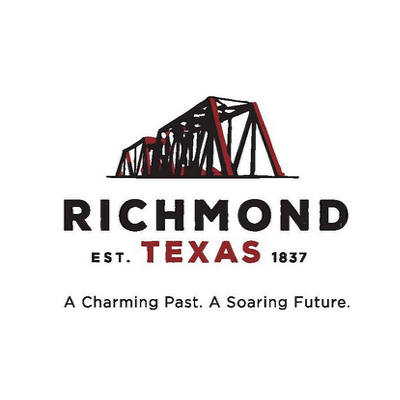 Richmond city commissioners will meet at 4:30 p.m. Monday via video conference call, and the public is invited to join in.
In compliance with the recommendations of the CDC and other governmental agencies, to limit meetings to less than 10 people to limit the spread of the COVID-19 virus, members of the public will not be permitted to attend the meeting in person. However, members of the public may submit comments to the city commission in any of the following ways:
1) emailing the city secretary at lscarlato@ ci.richmond.tx.us;
2) delivering written comments to city hall drop box prior to the meeting; or
3) by notifying the city secretary in advance that they wish to be contacted by phone at 281-342-5456 option 2 during the meeting in order to make their comments during the comments from the audience for agenda items portion of the meeting.
The meeting will be held on Zoom. To log in to the meeting, go online to https://zoom.us/j/94091785843?pwd=eHdteDNTUThBSmQ3OVBNbDZ5ZktRZz09
The meeting ID number is 940 9178 5843 and the password is 695445.
City commissioners are scheduled to review and possibly approve several plat requests, hear monthly reports from the fire department, police department, municipal court, tax assessor-collector, finance department, public works, planning, building and emergency management.
Commissioners are also scheduled to review and consider a resolution authorizing the city to seek a community development block grant for Pase 7 of the north Richmond water line improvements. They will also review and consider taking action on a request for temporary housing agreement that will house a medical response unit for Fort Bend County EMS.