Richmond city leaders are asking citizens to help support local businesses affected by the COVID-19 crisis.
"The city of Richmond, Mayor Evalyn Moore, and city commissioners recognize these are challenging times for all of us right now, especially our local businesses," Moore said in a news release. "While we practice 'Stay home, work safe,' it is important we all do what we can to support Richmond's local businesses that are providing essential services."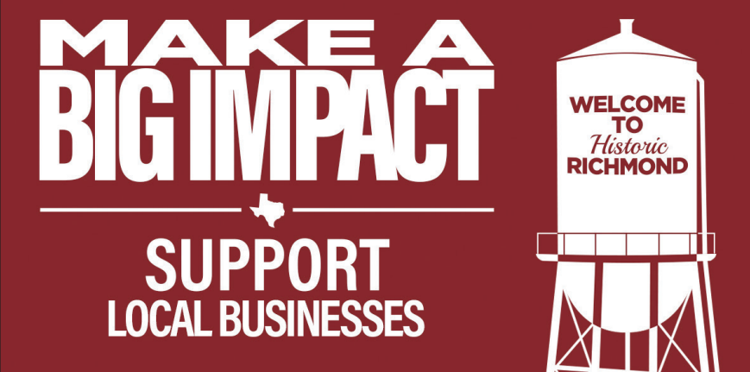 Those businesses include restaurants, which have been ordered to cease dine-in service during the county's "Stay Home and Save Lives" order is in effect.
The order expires April 3 unless extended.
"Restaurants will remain open for takeout, delivery and drive-through," Moore said. "Show your support by picking up lunch or dinner. Together we will get through this because we are Richmond Strong."