Rosenberg residents are mourning one of the city's most esteemed retired police officers today.
Officer William "Jep" Fain passed away Monday at age 91.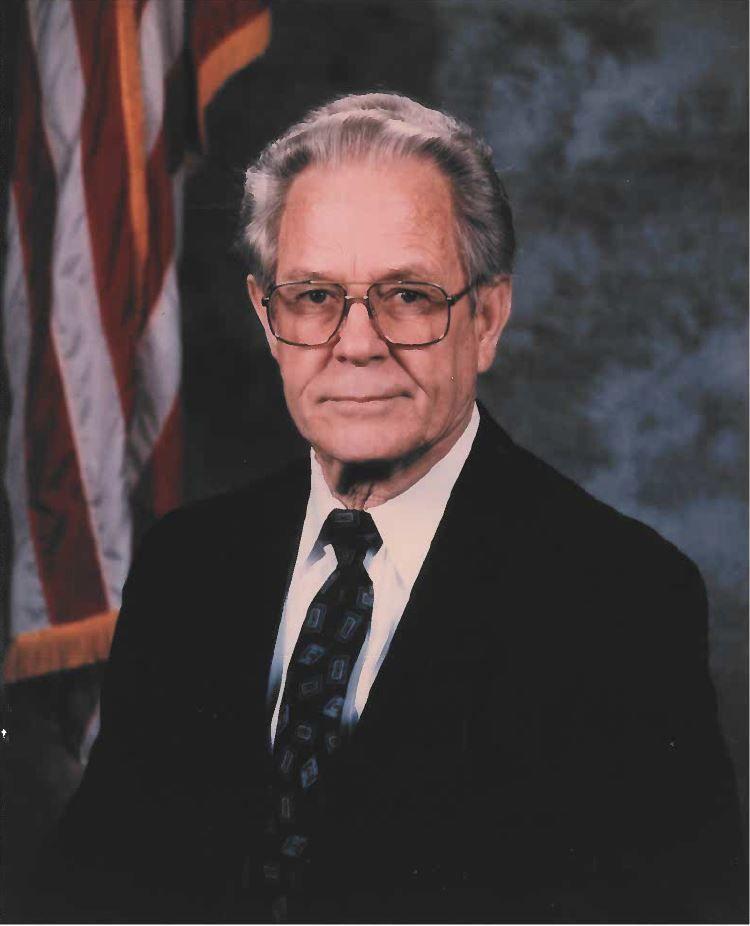 "The legacy that he leaves behind is tremendous serving as a police officer in the State of Texas for over 50 years in the Richmond-Rosenberg area," Assistant Police Chief Jarret Nethery said.
Fain started his career at the Rosenberg Police Department in 1971 where he worked until retirement in 2014.
During his tenure as an officer in the identification division, Fain was known throughout the area for solving difficult cases using forensic evidence.
Fain served his community working as a police officer in assisting the Richmond Police Department, and the Fort Bend County Sheriff's Office, in addition to Rosenberg department.
According to Nethery, the walls of the ID office at RPD are decorated with images of forensic evidence collected by Fain that led to the solving of some big cases, such as shoe impressions in soil matched to a suspect, a latent print left by a shoulder tattoo on a window, and countless fingerprint comparisons.
"Mr. Fain was well known for his investigative skills, but most officers at Rosenberg Police Department will miss him for some of the more personal touches like his sharp wit, his reliability to always have coffee on at 4 a.m., his fatherly advice, and for his Aikido martial arts instruction which he assisted with well into his 70's," said Chief Jonathan White.
"To say that Mr. Fain leaves behind some difficult shoes to fill is quite an understatement."
For those wishing to pay respects to a person whom many consider to be a true hero, Fain's services will be held on Thursday, Oct. 10 at the New Covenant Fellowship Church, 1412 Brazos St. in Rosenberg.
Visitation begins at 9 a.m. followed by a 10 a.m. service.