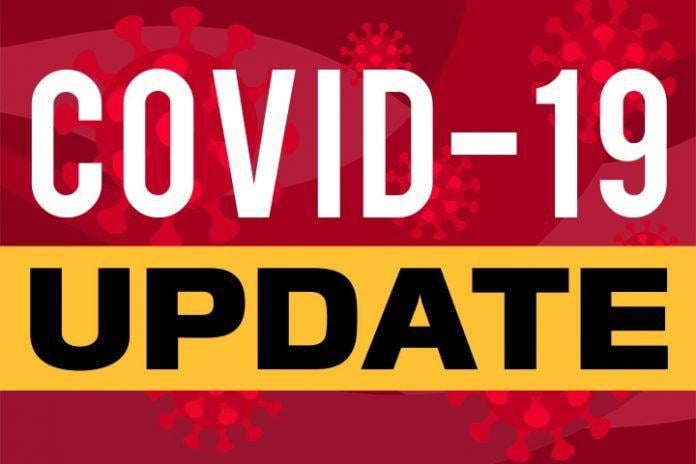 Fort Bend County is on a federal watchlist of counties where COVID-19 cases continue to rise sharply, according to an unreleased White House report obtained by NBC News.
Fort Bend County health authorities say they are uncertain where the White House task force that compiled the report is getting its data for the county.
"In other states where restrictions are being put in place or repealed at the local level, some counties are experiencing surges," according to the report NBC shared with its viewers on Monday. "Dallas and Fort Bend counties in Texas, where decisions are made locally, are on a 'locations to watch' list because they have recorded increases in numbers of cases of 116.8 percent and 64.8 percent, respectively."
NBC aired the report under the headline: "Unreleased White House Report Shows Coronavirus Rates Spiking in Heartland Communities."
"Coronavirus infection rates are spiking to new highs in several metropolitan areas and smaller communities across the country, according to undisclosed data the White House's pandemic task force is using to track rates of infection, which was obtained by NBC News," the National Broadcasting Co. announced.
The 10 top areas recorded surges of 72.4 percent or greater over a seven-day period compared to the previous week, according to a set of tables produced for the task force by its data and analytics unit, NBC reported.
They include Nashville, Tennessee; Des Moines, Iowa; Amarillo, Texas; and — atop the list, with a 650 percent increase — Central City, Kentucky, the news agency revealed.
Dr. Jacqueline Minter, director of the Fort Bend County Health Authority, said she cannot confirm the reports data.
An additional 48 cases of COVID-19 have been confirmed in Fort Bend County, making 1,452 cas…
"I have no idea where their numbers came from," she told county commissioners on Tuesday, "but I do know that I did expect an increase based on the new information and reporting requirements for long-term care facilities. That came out the same week as Texas was starting to open up. So across the region and across the state, I knew we were going to see increased numbers, but those numbers are due to those reporting to us, as opposed to increased cases."
Fort Bend County Judge KP George agreed the task force data could have come from new reporting procedures.
"The dates given were between May 4 and May 11, and that was the period when we started to open more testing locations, so it is obvious that the numbers go up because we are testing more people," he explained to commissioners.