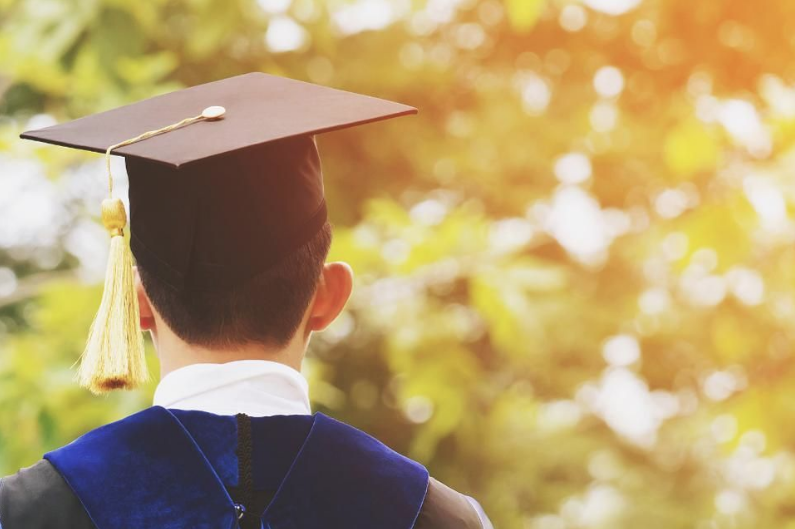 Lamar Consolidated ISD school chief Dr. Thomas Randle told parents of high school seniors they could expect a "special" graduation ceremony this year.
During a Facebook Live Townhall meeting with other local school superintendents, Randle said once the state and federal governments decide when schools may reopen, a decision will be made regarding commencement ceremonies. However, faculty and staff are working with students and parents beforehand to discuss options to the traditional graduation ceremony, he said.
"We want some kind of celebration for the 13 years of hard work our kids have put in," he said. "Our staff is working with students for options that really work for our kids. We want our ceremony to be very special, not just do something just to do it."
Needville ISD Supt. Curtis Rhodes said his seniors may not walk an actual stage this year. Depending on what the governor and president decides, NISD students may not return to class this school year, which means no annual banquets and awards programs, no prom, no senior scholarship program, and no traditional graduation ceremony.
But Rhodes said there are options, such as a virtual graduation with seniors' names read individually as people tune in via the internet.
"Believe me, we realize how important graduation is to everyone, but people's health and safety is even more important," Rhodes said. "We want to get our seniors graduated and get them certified so they can go on to college or the military or whatever they have planned, and we will do just that."