Rosenberg police recovered more than $300,000 in stolen jewelry on Tuesday after nabbing two thieves who helped rob a store in the Brazos Town Center shopping complex.
A Houston woman, identified as Jakieron Huff, 20, and a juvenile male were detained in connection with the jewelry heist, Rosenberg police reported.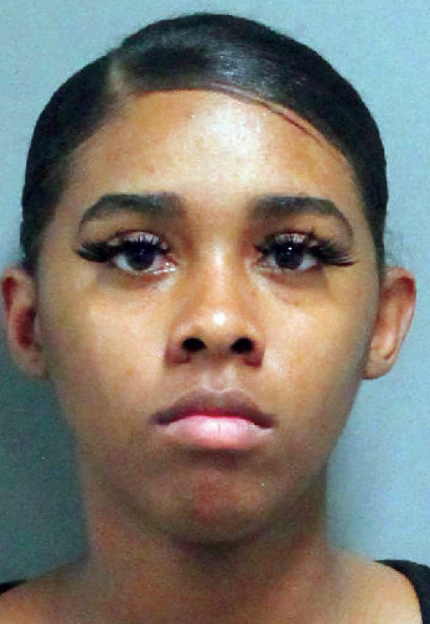 The brazen daylight robbery took place at Kay Jewelers, located at 24102 Commercial Drive.
Rosenberg police responded to a robbery call and were able to locate a vehicle believed to be involved in the heist headed north on U.S. 59 toward Houston, Assistant Rosenberg Police Chief Jarret Nethery reported. When officers attempted to stop the vehicle, the driver led them on a brief pursuit through Sugar Land Town Center before traveling north again on the U.S. 59 feeder where the vehicle was abandoned near Kirkwood, Nethery said.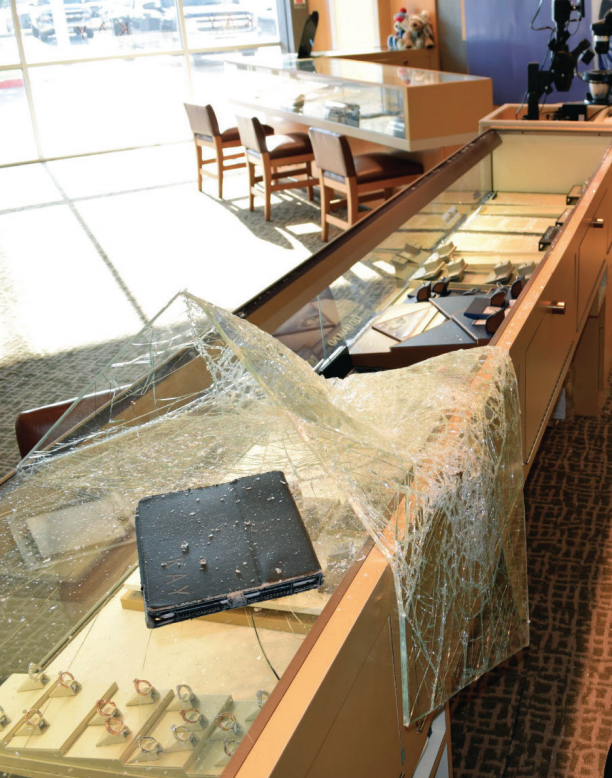 Two unknown black men escaped on foot, Nethery added.
Nethery said the woman and boy face charges of aggravated robbery, a first-degree felony offense punishable by up to life in prison and a $10,000 fine; criminal mischief, a state-jail felony offense punishable by up to two years in a state jail and a $10,000 fine; evading arrest and/or detention in a vehicle, a state-jail felony offense.
Rosenberg police arrested two Houston residents accused of robbing a jewelry store Tuesday, …
They also face a charge of engaging in organized criminal activity, a first-degree felony offense.
"This was a brazen attempt to steal hundreds of thousands of dollars of merchandise in broad daylight at peak traffic times," said Rosenberg Police Chief Jonathan White.
"We are thankful that no one was injured despite the intentional criminal actions of these thieves. They not only gambled with their futures, but with the lives and families of every citizen in Fort Bend County that they encountered on their spree."