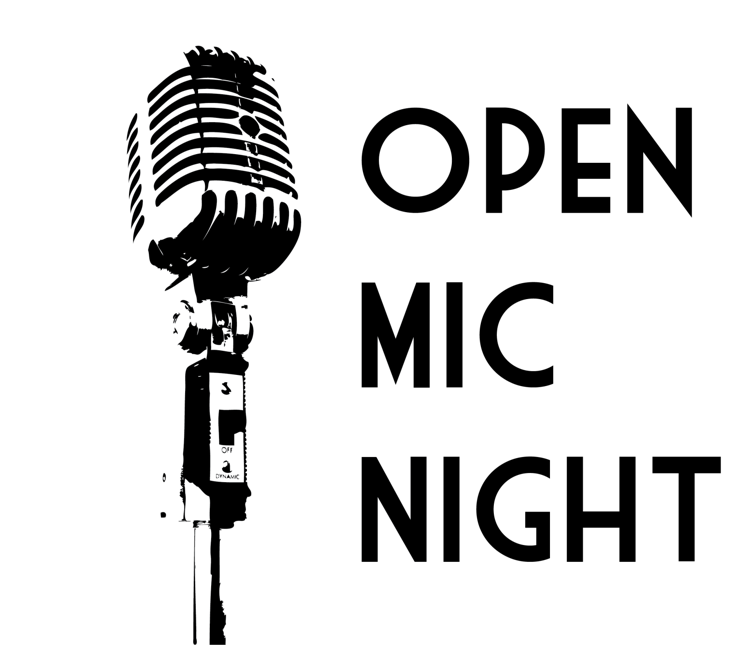 Missed your opportunity to perform at the Fort Bend County Fair Talent Show? No worries: Fort Bend County Libraries' George Memorial Library will host an "Open-Mic Night" on Wednesday, Oct. 16, from 6:-8:30 p.m., in the meeting room of the library, 1001 Golfview Drive in Richmond.
Open-Mic Night is a casual event for amateur performers to take the stage and express themselves!
Step into the limelight to share original poetry, music, comedy, or one-act plays, or to showcase any other unique talents. Performances are limited to five minutes or less, and they must not contain any profanity or other insensitive topics.
This event is for adults and teens aged 14 and above. This event is free and open to the public.
To sign up to participate, go to the library's website (www.fortbend.lib.tx.us), click on "Events," select "George Memorial," and find the program. Participants may also register by calling the library at 281-341-2604.