Join the "luau" fun September 5th at the Foster Museum Annual Fundraiser. The "Aloha from Foster" themed event will be at the Jones Creek Ranch Park located at 7715 FM 359, Richmond, 77406. Doors open at 6:00 with hors d'oeuvres and signature island drinks being served.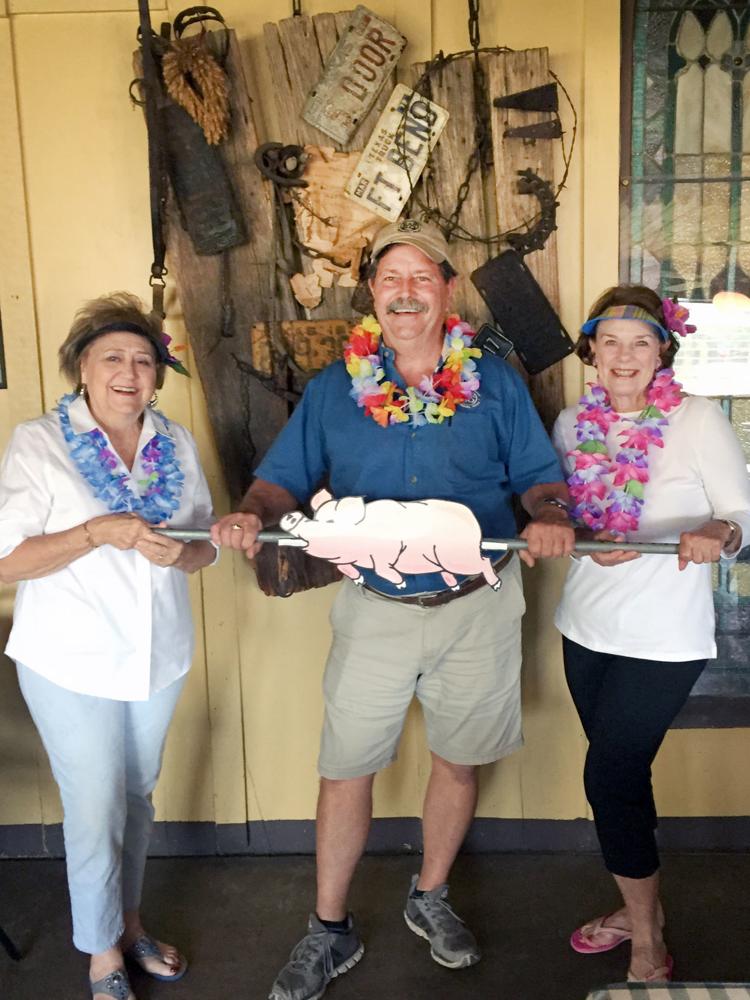 As customary, there will be a live and silent auction as well as a dessert auction. You will be entertained by both Leb Kemp, the "lively auctioneer" and Chad Stevens, the "oldies DJ", providing reggae music. Raffle prize as well as door prizes will also be given out. Of course, there will be the Museum's customary "celebrity waiters" to liven up the night. Individual tickets are $65 and sponsorship tables are available.
Island food will be prepared by Chef Steve Onstad, who year after year, amazes the guests with his food to match the Museum's theme. This year Chef Onstad will be serving a roasted pig-on-a-spit, a 4-ounce pork shank with charred pineapple bourbon sauce, sweet & sour chicken breast, Hawaiian slaw, coconut lime rice, and garlic bread/assorted rolls. To round out the meal, the dessert auction will provide delicious treats. You will want not want to miss this extraordinary culinary meal!
The museum is a grassroots organization and relies solely on community participation and attendance. The success of this yearly event provides the Museum with its ability to work toward their historic preservation efforts as well as their community projects such as the Scholarship Program.
For additional information, contact Vickie Lynn Tonn at vickietonn@yahoo.com or Rene Lamb at renelamb47@yahoo.com.