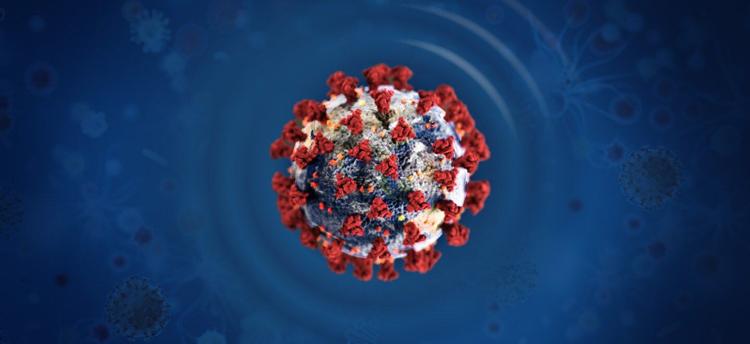 As the national death count surpasses 100,000, Fort Bend County hasn't recorded a COVID-19 fatality in almost a week.
The county's Health and Human Services Department has reported on its Community Impact Dashboard website that 41 residents have perished due to the novel coronavirus.
The last death in Fort Bend County was reported on May 23. A total of 1,783 residents are known to have contracted the potentially deadly virus. Of those, 574 have recovered completely, 1.136 are recuperating in home quarantine and 32 are presently hospitalized.
To be considered completely recovered, victims must test negative for the virus twice. A total of 11,430 residents has been tested for the virus at the county's five free test sites in Rosenberg, Richmond, Sugar Land, Missouri City and Stafford.
Worldwide, more than 5.7 million people have contracted the deadly virus, which first appeared in the Wuhan province in China last November.
More than 356,000 people worldwide have died from the virus. More than 2.3 million people worldwide have recovered from the virus. The number of U.S. deaths surpassed 100,000 on Thursday.
In Texas, 57,921 people have caught the virus and 1,562 Texans have perished. A total of 855,674 Texans have been tested for the virus and 87,565 antibody tests have been conducted.
At present, 37,626 Texans have recovered from the virus and an estimated 22,055 are presently ill with the virus.