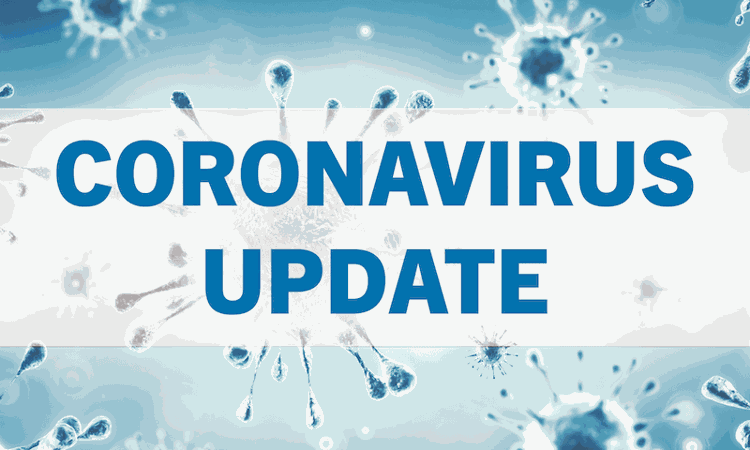 Fort Bend County health authorities reported 13 new cases of COVID-19 late Monday, and they said some of the victims likely contracted the deadly virus through"community spread."
The total number of novel coronavirus cases in Fort Bend County is now 43 but that number could grow as more people are tested.
"Today we are reporting 13 additional cases of COVID-19 in the county," Dr. Jacquelin Minter, director of Fort Bend County Health & Human Services and the county's health authority, reported on Twitter.
"While it's a big number, it doesn't mean that 13 new cases appeared over night. It just happens that we got a big amount reported to us by labs at the same time."
Yaneth Calderon, a spokesperson for the health and human services department, told The Herald on Tuesday that there is evidence of community spread inside Fort Bend County.
"The preliminary epidemiological investigation to some cases we reported had no known travel or contact to another positive case," she explained.
"Community spread was expected as the number of travel-related cases increased."
Authorities did not pinpoint specific areas of the county where the spread is occurring.
"This is a serious public health threat, county residents should plan for community spread and take everyday precautions," authorities said on the county website.
County Judge KP George told the media on Monday that the press would no longer receive daily news releases on new cases.
He said information will be posted on the county website each day at 5 p.m.
"Going forward, we will not be issuing out press releases when we announce new cases. Our website and social media channels will be updated daily at 5 p.m.," Calderon said.
"As the numbers continue to climb, the individual data is interesting but not as useful as the aggregate data," she explained.
"COVID-19 is affecting all ages, genders and is found in those who have traveled as well as those who have not."
Of the 42 cases in Fort Bend County, 9% have been hospitalized, 81% are recovering at home, and 10% have recovered and no longer have the virus, according to the health and human services department.
Here's the breakdown by age group:
22% 50-59
21% 60-69
19% 70+
14% 40-49
12% 30-39
10% 20-29
0% 0-9
A little more than half of the victims are female.