Fort Bend County Sheriff Troy Nehls voiced his support for President Trump to use the military to confront those who destroy property in the wake of the death of George Floyd.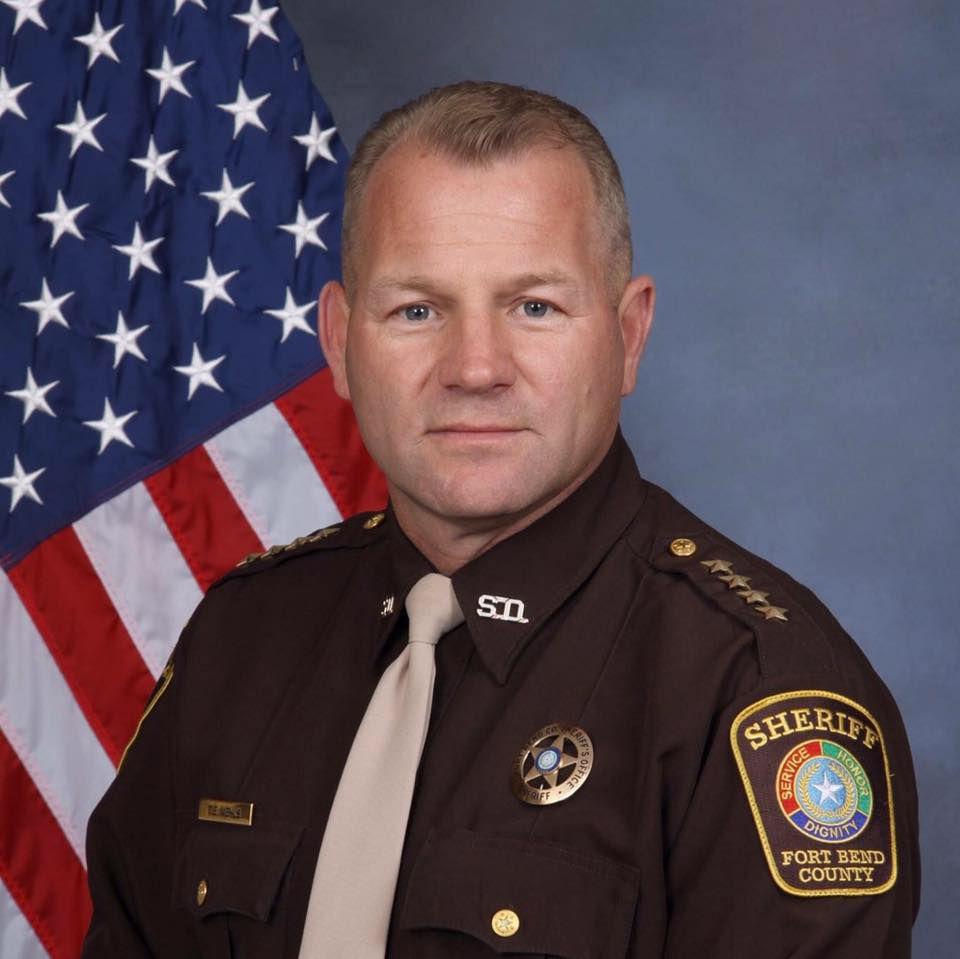 On his Facebook page Monday night after Trump's address, Nehls said that he was supportive of using "military assets to reestablish peace in these battered cities," such as Minneapolis, New York and Los Angeles, that have seen violence.
"I have nothing against peaceful protests as they are a constitutionally protected right, but the protests have been hijacked by domestic terrorists seeking to sow fear and anarchy in our communities," Nehls wrote.
"We are a nation of laws and we will not stand by as terrorists seek to spread chaos and destruction."
Nehls is running for the U.S. House District 22 seat in a Republican runoff election against Kathaleen Wall on July 11.
Nehls' statement drew immediate ire from the Democratic nominee for the District 22 seat, Sri Preston Kulkarni, who wants Nehls to mention the reason for the protests, the death of Floyd, an African-American man, who was killed by former Minnesota police officer Derek Chauvin, a white man.
"Beyond being a candidate for Congress, Troy Nehls has an obligation as the Fort Bend County Sheriff to speak out and acknowledge the generations of frustration, inaction, and injustice that are encapsulated by this tragedy," Kulkarni said in a statement.
"Americans are protesting not only for George Floyd, but also the countless others who have been brutalized and dehumanized by a broken system that Nehls, with his position as Sheriff, can help change.
"This is a wake-up call for all of us. This is not about one bad apple or one incident but a disease that infects our entire society born of a system founded in unequal justice."
Yet Nehls noted the difference between protesting and outright terrorism, and he thanked Trump for "reinstating law and order."
"My own 7 year old daughter saw these terrorists set fire to a church in DC and turned to me in tears asking why would anyone burn a church daddy? We need bibles not bricks, faith not fires, and love not looting," he said.
Meanwhile, Wall also posted her opinions about the protests and the looting.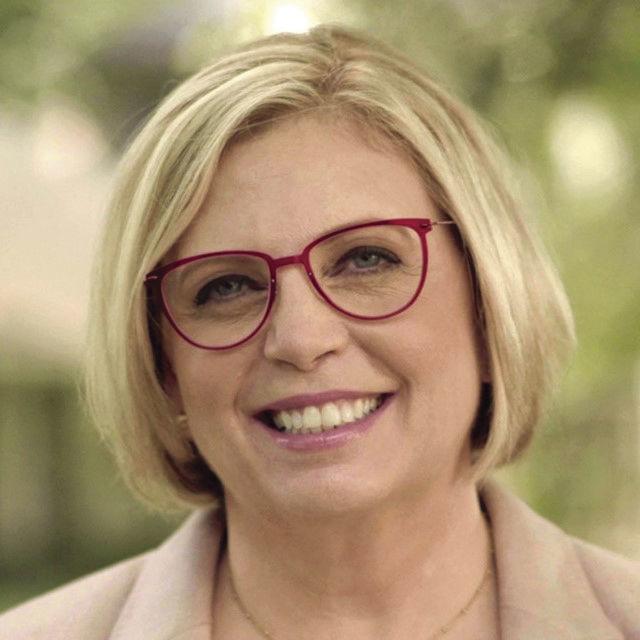 "Rioting and looting dishonors the memory of George Floyd and is unacceptable," Wall said on her Facebook page. "Too many of our big city mayors are unwilling to do what's needed to stop the violence and I stand with (Gov. Greg Abbott) and (President) Trump to do whatever it takes to keep us safe!"
However, Abbott, who has declared a state of emergency, has declined help from the military in dealing with the protests. "We will not be asking the U.S. military to come to our state because Texans can take care of Texans," Abbott said.
Trump and other Republicans have identified the far-left group known as Antifa as the main culprit for most of the riots and looting in several protests in the last week.