Needville School Board members voted 6-1 to accept the resignation of longtime Assistant Superintendent of Finance Dovie Peschel, whose retirement will be effective Dec. 31.
In a jovial move, Trustee Scott Valchar cast the lone dissenting vote, saying he did not want Peschel to leave.
Peschel retiring, Pape hired
 At the recommendation of Superintendent Curtis Rhodes, the board unanimously approved the hiring of experienced school finance professional Ben Pape to fill Peschel's position. His start date is Dec. 9.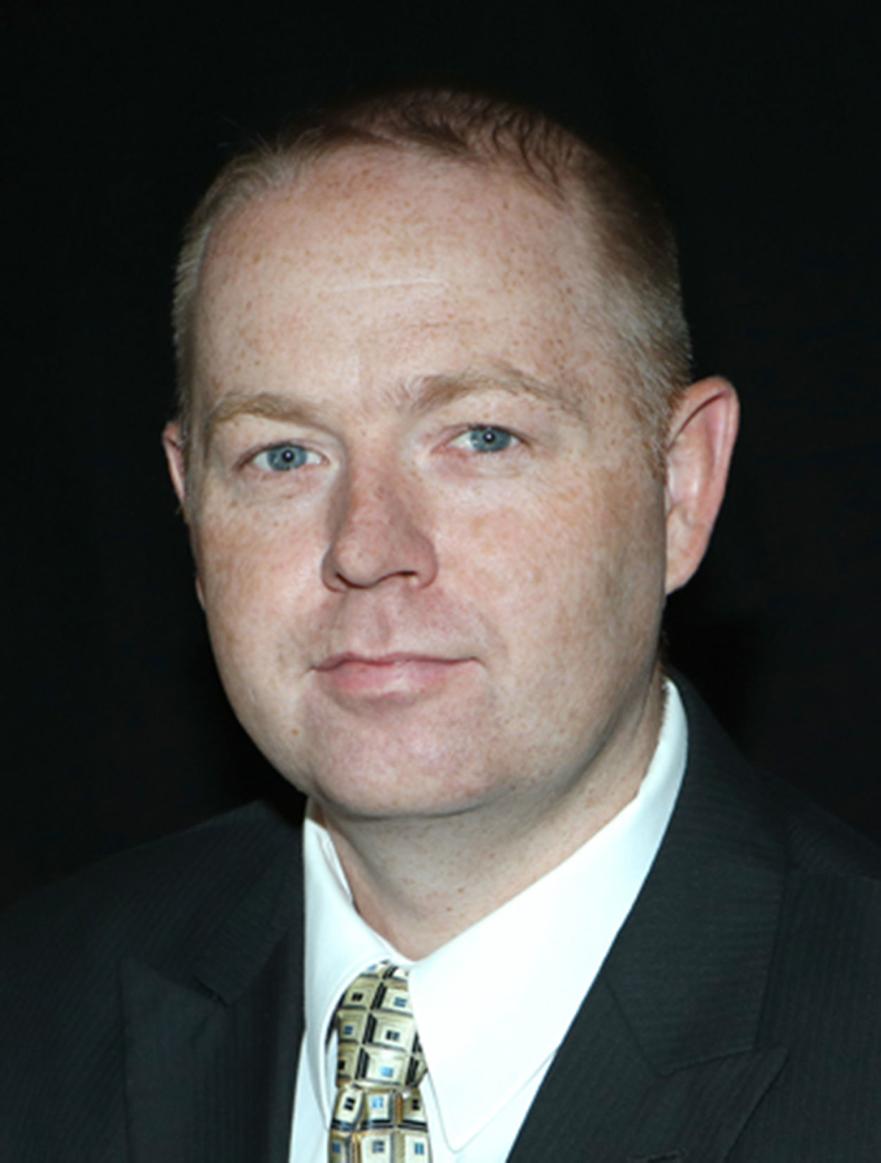 Pape is senior director of business services for Galena Park ISD, and previously served as tax assessor/collector and accounting coordinator for that school district.
He is a military veteran, having served in the intelligence field and as a medical service officer in the U.S. Army. Deployments include Operation Iraqi Freedom and Operation Enduring Freedom.
Pape also serves as a trustee with Goose Creek Consolidated ISD and is a member of the board of directors of the Harris County Appraisal District, representing all Harris County school districts except Houston ISD.
After graduating from Cooper High School in Abilene, Pape received his bachelor's degree in applied science from Tarleton State University and later earned his master's in business administration from Texas A&M – Central Texas.
He and his wife Crystal have four children: Lexie, Leah, Dax, and Drew.
"I am very excited and extremely honored to be selected as the new chief financial officer of NISD," Pape said. "Needville ISD has an excellent reputation and our goal is to be able to support the vision set by the board, Mr. Rhodes, and the community."
The only other personnel matter of the evening was addressed following executive session, when trustees unanimously approved a 3 percent raise for Rhodes and extended his contract to 2025.
Residents express concern
Prior to the closed session, Rhodes addressed issues brought to the board by two residents, Tracy Gregory and John Eiteman, who spoke during the citizens communication portion of the meeting.
By state law, trustees are not allowed to address issues not listed on the agenda, and were therefore unable to respond to the residents, who expressed concern about the handling of an incident the previous week. However, as superintendent, Rhodes had already planned to speak on the issue during his monthly report to the board.
Gregory and Eiteman told trustees they felt there was a lack of communication between the school district and parents regarding a rumored Nov. 5 threat to the safety of the students and staff.
"There is so much hearsay and rumors going around," Gregory said, adding most parents heard about the incident via Facebook.
She said the district's decision not to notify parents caused a lack of trust.
"When the district chose not to notify parents, that is when the rumors spread like wildfire," she said.
Gregory asked the district to "be more transparent," saying doing so "will hold rumors to a minimum."
Eiteman said he moved his family to Needville because of the sterling reputation of the school district and was disappointed that information about the incident was not immediately communicated to parents.
"I respect every one of y'all in here, but what happened last week, there ain't no call for it," he said. "Who named you God? Nobody."
Eiteman said he supports NISD and the community, but is angry over what he considered the lack of transparency.
"I'm furious and I'm hot and a lot of people are expecting me to explode because of the Irish side of me," he said.
"I'll be the first to say it, I'll rip everybody in here," he added.
Eiteman said students are the best source of information for administration because "They know what's going on better than anybody else does."
Rhodes addresses rumors
In his monthly report and safety update, Rhodes said the Nov. 5 incident began as "two kids having a verbal altercation" and there was nothing further the following day.
On Nov, 7, he said, rumors began running rampant among students, which is when high school administrators and NISD police began investigating and decided to contact the Fort Bend County Sheriff's Office for input.
Rhodes said that afternoon, sheriff's deputies went to the home of one of the boys involved in the original altercation "and found nothing. No tickets were issued or anything, so it was really a moot point."
"From that, it grew Friday (Nov. 8)" due to rumors running rampant, Rhodes said, adding high school Principal Steve Adamson made an announcement concerning the matter and the school district issued a statement to the media and posted it on the district's Web site; but incorrect information continued to spread.
Rhodes said the problem sometimes lies in deciding when a situation has escalated to the point that parents should be notified, and also in trying to combat rumors.
"When is it no longer two kids having a spat?" he asked, rhetorically.
Privacy laws limit what information can be shared by school administrators, but Rhodes said plans are being put in place to improve the district's notification policies.
"We're going to do a better job," he promised.
Grants delivered; renovations OK'd
Also in his monthly report to the board, Rhodes said the Needville Education Foundation (NEF) delivered $72,000 in grants to 70 Needville ISD teachers at all four campuses that morning.
Shelley Krauss, NEF executive director, was joined by NEF President Jenny Schnitzer and other NEF board members as well as school board President Chris Janicek, Rhodes and Assistant Superintendent Beth Briscoe in surprising teachers with the grants.
Trustees unanimously approved the hiring of Wylie Construction to renovate the old high school gym, which has been vacant for years.
Cost is $122,000 and includes demolition of part of the building, construction, and the installation of artificial turf.
"We are creating an indoor practice facility for all sports to use during inclement weather for outdoor practices; basically putting turf down so during the wet/cold seasons there is a place to practice," Rhodes explained. "Every program will benefit from it, but the outdoor sports such as soccer, baseball, softball, football and track will have a great place to get effective practice."
The district received two bids for the leasing of 118.7 acres of farm land and awarded the lease to the highest bidder, Grant Leus, at $62.50 per acre for a total of $7418.75.
Fort Bend Central Appraisal District (CAD) allows NISD 40 votes for candidates in the CAD's election. Needville trustees voted to cast all 40 votes for Mike Rozell.