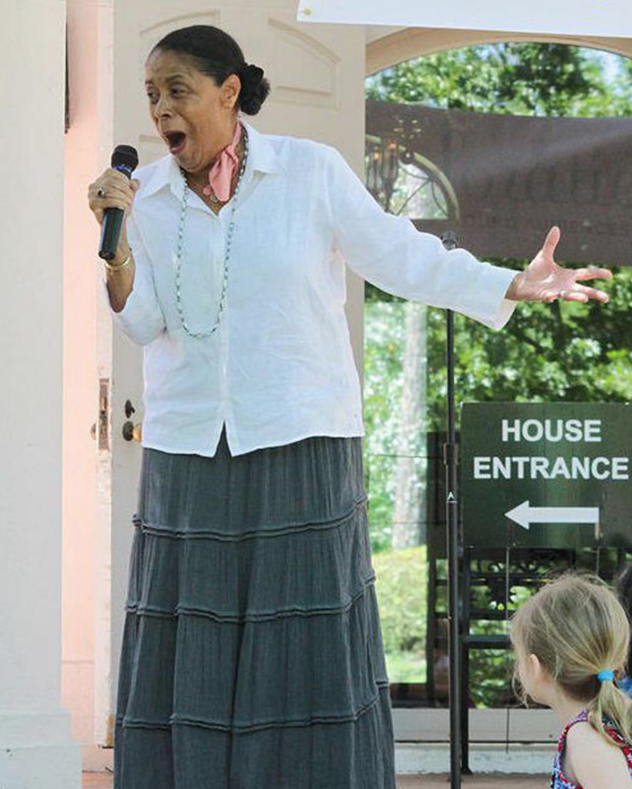 On Dec 1, 1955, in Montgomery, Alabama, Rosa Parks refused to give up her seat in the colored section of the bus for a white passenger after the white section was filled. Parks' act of defiance, which led to the Montgomery Bus Boycott, became an important symbol of the modern Civil Rights Movement.
In recognition of African-American History Month in February, Fort Bend County Libraries will present theatrical accounts of Parks' historical bus ride.
The program "Sister Rosa Parks, the Bus Stops Here" will showcase actress/storyteller Jean Donatto as Rosa Parks.
The schedule of performances is as follows:
• Albert George Branch Library, Needville – Thursday, Feb. 6, 4:15 p.m., Meeting Room.
• George Memorial Library, Richmond – Saturday, Feb. 22, 11:15 am, Room 2A.
As Rosa Parks, Donatto will describe the "incident" on the bus that aroused people of all races to begin the struggle for fair and equal treatment. She will also describe the social climate before, during, and after the event. Donatto is an accomplished actress, storyteller, playwright, director, radio personality, teacher and mentor who performs with Young Audiences of Houston.
Trained by the American Conservatory Theater, Donatto also frequently performs with Houston's Ensemble Theater, Stages Repertory Theatre, and The Presidio in San Francisco. She has worked with the Children's Prison Art Project, the Texas Institute for the Arts in Education, the Texas Trunk Theater, and Houston Grand Opera's S.T.A.R.S. program. These re-enactments are made possible by a grant from Young Audiences of Houston.
The program is recommended for school age youth and adults. The performances are free and open to the public.
For more information, see the Fort Bend County Libraries website (www.fortbend. lib.tx.us), or call the library system's Communications Office (281-633-4734) or any of the branch libraries.
The Albert George Branch Library is located at 9230 Gene Street in Needville. George Memorial Library is located at 1001 Golfview in Richmond.