Lamar Consolidated ISD School Advisory Council will host a vaping town hall meeting on Oct. 28, beginning at 6:30 p.m. at the Lamar Consolidated High School cafeteria, 4606 Mustang Ave., in Rosenberg.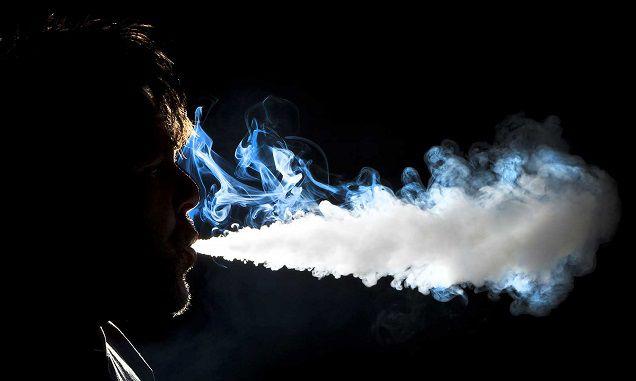 The discussion will be presented by the Fort Bend Community Prevention Coalition in partnership with Fort Bend Regional Council.
The public is invited to an open discussion alongside local experts to learn more about vaping, vaping devices and the dangers vaping poses to young people.
Parents are encouraged to attend and students are welcome to show up as well.