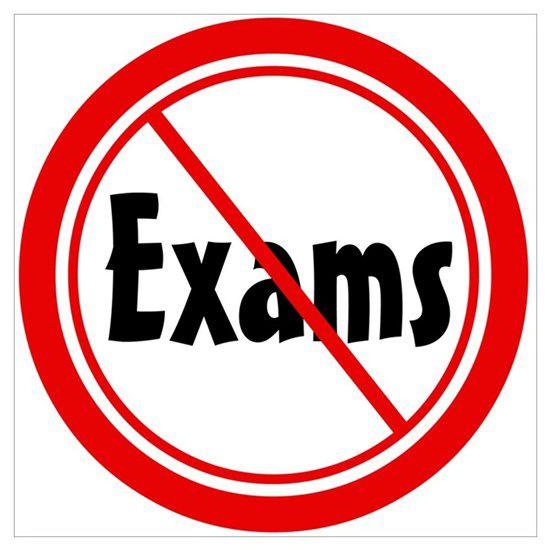 Lamar Consolidated ISD trustees have approved changes to student grading and how those grades will appear for this year as the COVID-19 outbreak forced schools to close in mid-March and until May 4. The district installed a remote learning operation allowing teachers to educate students virtually through the internet.
One of the changes includes giving students either a "Satisfactory" or "Needs Improvement" grade for the final grading period, and that period will not be added into the grade point average for seniors in high school. But for class ranking and valedictorian and salutatorian selections, the grade from the fourth and fifth grading periods will be added.
"This is happening at all of the schools and colleges will have to be more accepting on what goes on those transcripts," board president Kay Danziger said.
Board members also expressed their feelings about the remote learning experience since a few of them have children in the district. Board secretary Mandi Bronsell wanted teachers to understand the situations that their students are going through with their grading and assessment during this time.
LCISD chief academic officer Dr. Terri Mossige agreed. "We are definitely in a spot where our conversations (to our teachers) is to show grace and we will do no harm to the best of our ability," she said.
Elementary school student final grades will be based on the numeric grades from the first three grading periods and considerations of proficiency for math, reading and language arts during the fourth grading period. No grades will be given for physical education, art and music. No unsatisfactory grades will be recorded for kindergarten students for the final grading period.
Middle, junior high and high school students will have until April 24 to turn in incomplete work to be averaged into the fifth six-week grading period. There will also be no final exams this semester for any secondary school.