Lois W. Kolkhorst (R-Brenham) announced Tuesday that she will be seeking re-election to the Texas Senate.
Kolkhorst, who had previously served seven terms in the Texas House, will be seeking her second full term to the Texas Senate. Kolkhorst, whose senatorial district includes Fort Bend County, was elected to the Senate in a special election in December of 2014, fulfilling the unexpired term of now Texas Comptroller Glenn Hegar.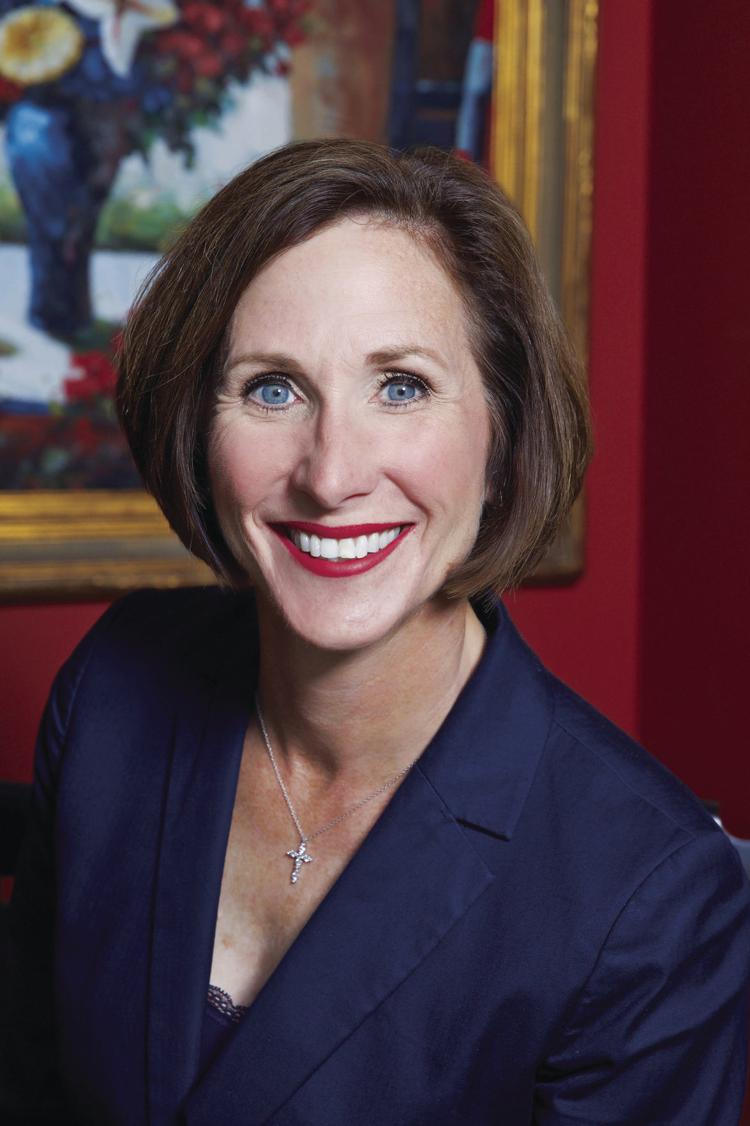 A fifth-generation Texan, Kolkhorst is only the 17th female to serve in the Texas Senate since 1845.
"It is an honor to be on the ballot in 2020 marking the 100th anniversary of the women's right to vote in the United States," Kolkhorst said. "Public service is all about integrity, and I've worked hard to earn the trust of the people of Senate District 18. Together, we strive to better our communities and I am grateful to represent the values of the hard-working people in our district."
Kolkhorst serves as Chair of the Senate Committee on Health and Human Services and serves as a senior member on the Senate Committees of Finance, Transportation, Nominations and Agriculture, Water & Rural Affairs. She also serves on the Select Committee for Ports, State Water Infrastructure Fund Advisory Committee, and the Texas Agriculture Policy Board. Gov.
Greg Abbott has already endorsed Kolkhorst's re-election.