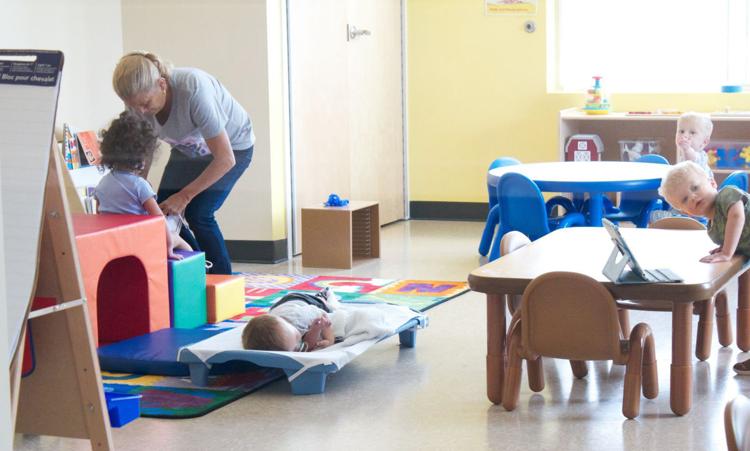 As a mother of two young girls, Jenny Purvis knew what she wanted and needed from a daycare.
Jenny graduated from Texas A&M University with a bachelor's degree in petroleum engineering and went on to get her master's of business administration from University of Houston Clear Lake.
"After 15 years in the workforce and having children, I wanted a little more flexibility and being able to spend time with them," said Jenny. "I looked at different franchise options and educational childcare was at the top of my list. Kiddie Academy just seemed like the perfect venture opportunity."
Kiddie Academy opened its doors to 15 children, ranging from infants six weeks old to 5th graders, on June 3. Now, a month later, 15 teachers care for 50 children filling five classrooms.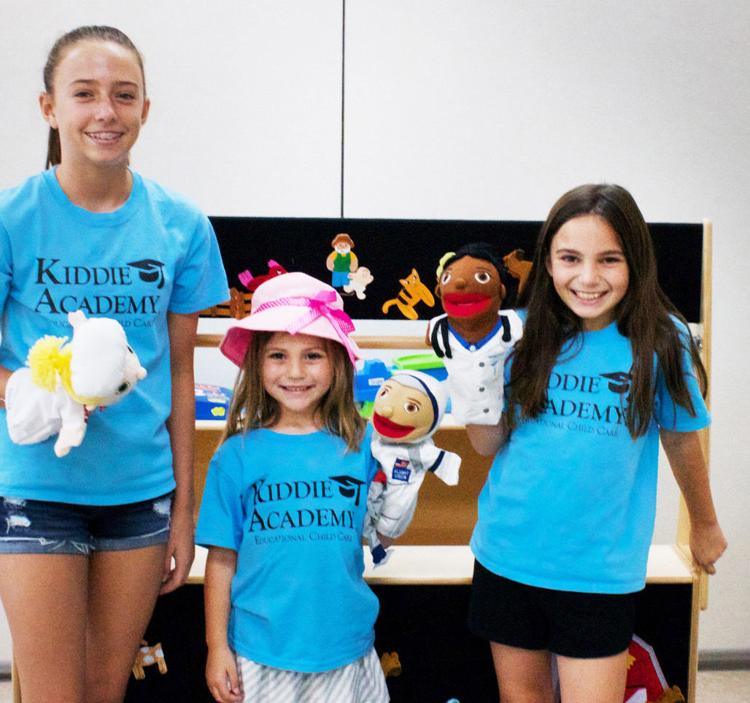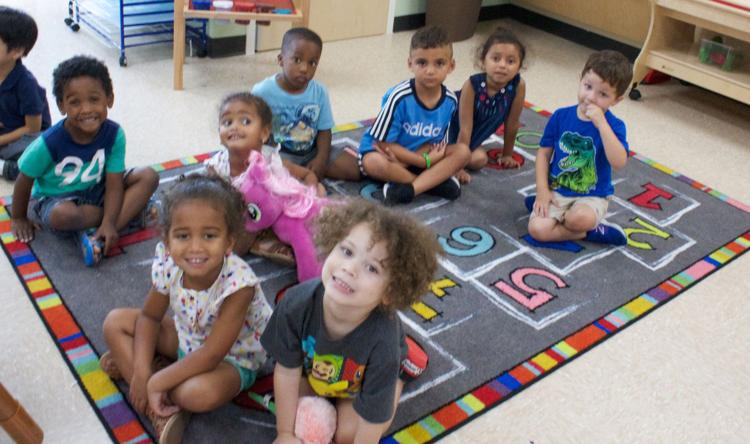 The ratio of children to teachers differ depending on the age of the children: the infant class is a 1 to 4 ratio; the young toddlers is 1 to 5; the 2-year-old classroom ratio is 1 to 11; 4-year-old class "Gator Marsh" is 1 to 18; and the grade school class "Crocodile Cove" is 1 teacher to 26 students.
Jenny stated she chose to locate her franchise in Rosenberg because, "west Fort Bend area and more specifically Richmond/ Rosenberg area is growing so rapidly."
Jenny and her husband, Derek, live in Sienna Plantation with their two daughters: Aubry, 9, who is about to be in 5th grade, and Kory, 5, about to enter kindergarten.
When asked if she has any history running a day care, Jenny explained, "I do not, but I do have two young girls who have been in many care services since they were eight weeks old."
Kiddie Academy is committed to teaching children skills on every level – cognitively, emotionally, socially and physically. They emphasize intentional play facilitated by teachers but allow the children to make choices throughout the day.
"We are more than just a daycare. We strive to empower these children academically, socially and emotionally," Jenny explained.
The academy follows a life-essentials curriculum, where every activity throughout the day, even playtime, turns into a learning opportunity. It is a proprietary curriculum, developed by a team of educators to specifically meet the needs of all children being cared for.
Along with the curriculum, Kiddie Academy offers three meals a day. During the summer, the school age classes follow the Camp Ventures curriculum.
"Kiddie Academy set the lesson plans, but we have the freedom to choose the weekly theme," Jenny said. "Some of the themes are: discovering bugs, learning about the human body or planting a garden." Kiddie Academy's building includes three playgrounds separated by the different age groups, a splash pad area and 10 classrooms.
For the school-age kids, staffers dedicate two days a week to "splash day" and go on a field trip a week.
Some of the outings were to George Ranch Historical Park and Houston Arboretum & Nature Center. However, the children are most excited over their upcoming field trip to a Sugar Land Skeeters baseball game.
Once the school year starts, Kiddie Academy plans to provide after-school care to Williams Elementary, Carter Elementary, Thomas Elementary and Arredondo Elementary.
---
Kiddie Academy is open Monday through Friday from 6 a.m. to 6:30 p.m. For more information contact Jenny Purvis at 832-945-2404 or visit Kiddie Academy of Rosenberg at 636 Benton Road, Richmond.