Karen David-Green, senior vice president of stakeholder engagement and chief marketing officer for Weatherford International, has been named one of the 2019 Breakthrough Women of the Year by the Greater Houston-Area Women's Chamber of Commerce.
She is the daughter of Raymond and Margie David of East Bernard and a 1986 graduate of East Bernard High School.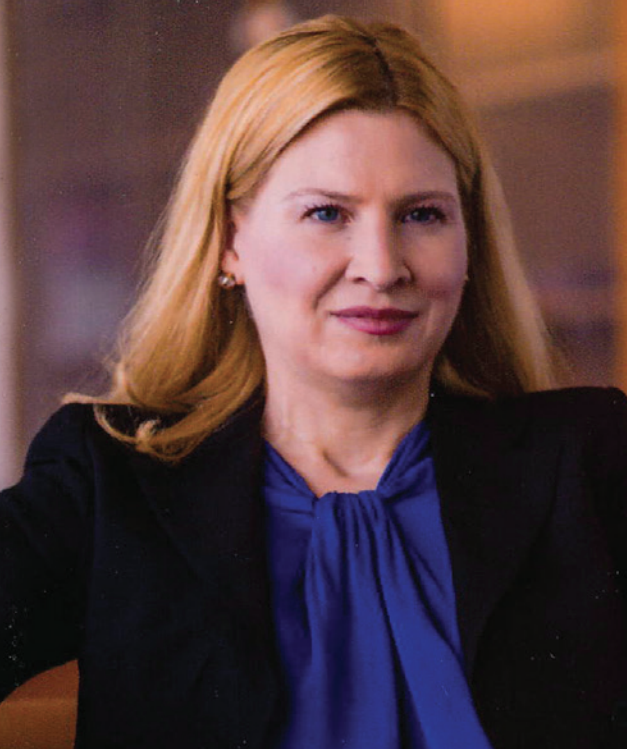 As senior vice president of Weatherford International, David-Green is charged with leading the firm's strategic communication and public affairs. She is also a member of the company's disclosure, diversity and inclusion and sustainability committees, which helps to ensure consistent messaging in the market place.
She joined Weatherford in 2010 as vice president of investor relations and led the company's corporate communications for several years. Prior to Weatherford, David-Green served as vice president of equity research covering the U.S. Oil Services and Equipment Industry at Oppenheimer CLSA and the Royal Bank of Canada.
She is a member of the IPAA/ PESA Education Advisory Board, which supports student learning in science, mathematics and emerging technology concepts, and serves on the of directors of the Great Houston Women's Chamber of Commerce and is a member of the Greater Houston Partnership's Executive Women's Partnership and the Women's Energy Network.
She is a former member of the Young Women's College Preparatory Academy and former Advisory board member of The Women's Fund.
She received her bachelor of business administration degree from the University of Texas at Austin where she majored in finance.
Karen and husband Tom live in Houston and have two boys, one who attends the University of Pennsylvania and one still in high school.