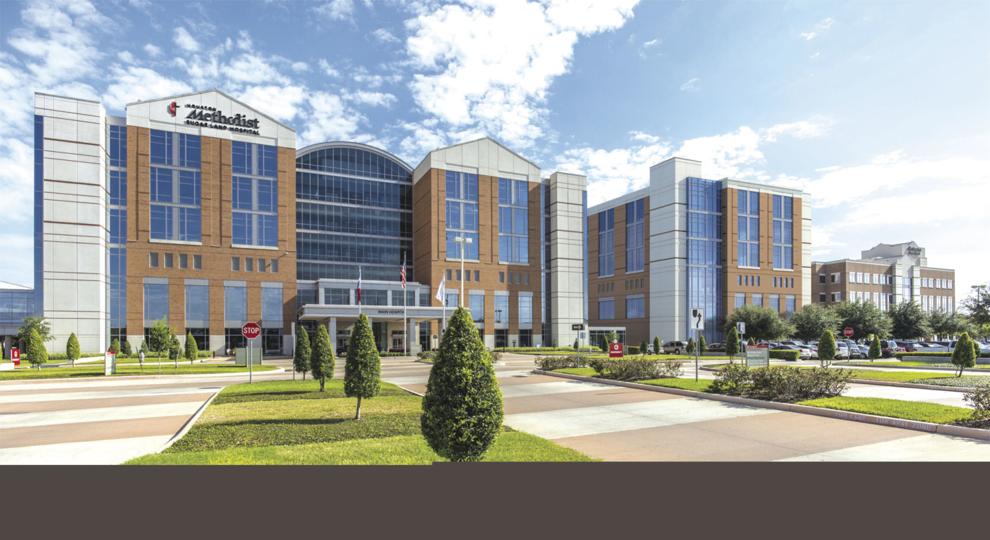 SUGAR LAND — Houston Methodist Sugar Land Hospital has reopened its diagnostic imaging, physical therapy, procedural and surgical schedules that had previously been restricted due to coronavirus-related guidelines and Governor Abbott's Executive Order. The ramp-up is in response to the state's latest order allowing the resumption of non-COVID 19 medical procedures.
Houston Methodist Sugar Land has continued to perform emergent surgeries during this time and has now resumed performing elective surgeries as of May 1.
"We were fortunate to have time to prepare for COVID-19 in our community, and our team carried out that preparation efficiently and effectively," said Chris Siebenaler, regional senior vice president and CEO of Houston Methodist Sugar Land Hospital. "Because our COVID-19 population has stabilized in Fort Bend, we can begin to expand the number of necessary procedures performed that we previously delayed out of an abundance of caution."
Siebenaler said the hospital staff's response to COVID-19 has been guided by compassion and a calling to serve.
"Throughout the past several weeks, our physicians, nurses and staff members demonstrated again and again that they are fully committed to their roles as caregivers," he said. "Their willingness to help wherever needed and their expertise and skill were evident to all. They are the true champions of our COVID-19 response. Because of their efforts – and the community's commitment to social distancing – we are once again ready to begin seeing patients with other health care needs."
To protect both patients and employees, Houston Methodist Sugar Land has implemented several new protocols:
• Modified in-car check-in and waiting process for outpatient services
• Screening everyone upon arrival with temperature checks and exposure questionnaire
• Wearing appropriate personal protective equipment while providing patient care
• Implementing additional sanitation processes to disinfect all equipment and surfaces
• Implementing virtual waiting rooms and staggered appointment times to minimize contact with others
• Requiring masks for both patients and employees
• Restricting visitors to only essential people needed to support or assist a patient
The facility's HVAC system also plays a role in protection. The air in the hospital is constantly refreshed from the outside, and special filters in the air handlers help block contaminants. In addition, patients being treated for COVID-19 are kept in a dedicated unit –preventing the spread of the virus – and caregivers assigned to those units do not interact with other patients.
"We already had a robust health and safety program in place prior to the introduction of the coronavirus in our community, and we've strengthened many of our processes to further protect our patients and staff," said Janan Sackllah, senior infection preventionist at Houston Methodist Sugar Land. "We are taking every precaution and will continue to do so."
Siebenaler said the Houston Methodist hospitals remain in constant contact and coordination with each other and with COVID-19 responders across the country, sharing best practices and staying on top of developments. "That level of communication enables us to implement the most up-to-date patient care processes and adapt quickly as new information becomes available," he said. "We've learned and are continuing to learn a great deal, and I'm extremely proud of the way our team has responded with such dedication and compassion."