A 41-year-old Houston man convicted of shooting three people to death at a Stafford carwash in 2013 was sentenced last week to life in prison.
A jury convicted Lamelvin Dewayne Johnson of capital murder on Sept.26. The jury spent the following week hearing punishment evidence. Johnson was sentenced to life in prison without parole on Oct. 7.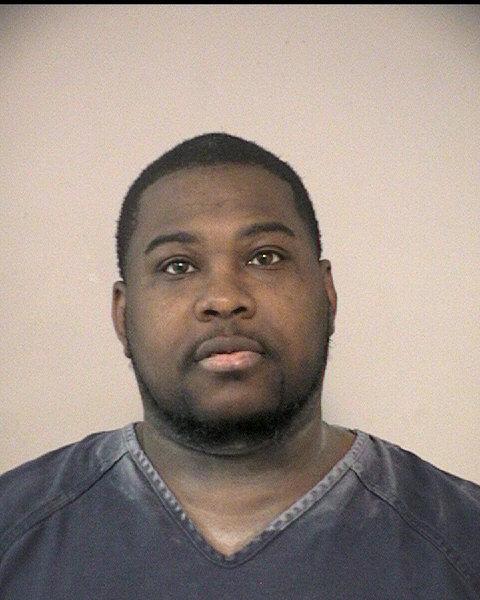 The shooter had fled the scene, but four eyewitnesses said that Lamelvin Johnson had retrieved a gun from his vehicle after being fired from his job and murdered his former employer, Harvey Simmon, and two co-workers, Johnny Simmon and Donntay Borom.
Johnson was charged with capital murder in the deaths of the Simmons and also charged with first-degree murder in the death of Donntay Borom.
After the jury convicted Johnson on all charges and assessed a life sentence without parole for the capital murder, the court sentenced the defendant to another life sentence for the murder of Borom.
"Lamelvin Johnson has been what I call a 'victim factory' for much of his life and violence was his chosen lifestyle," Pfeiffer stated.

"The victims' family members find comfort knowing that Johnson will never be able to hurt good and decent people again. We accept the verdict of the jury and appreciate their part in making long-awaited justice happen."
District Attorney Brian M. Middleton stated that "This case is an example of the excellent job that Fort Bend County law enforcement does to keep our community safe and bringing offenders to justice."
The jury assessed a sentence of life without parole, which is the highest form of punishment excluding the death penalty. The sentence will not alleviate the pain caused by the defendant's actions, but the punishment was severe, and our community is safer as a result."
Johnson was tried in the 434th District Court before Presiding Judge James H. Shoemake. Capital Murder is a capital crime punishable by a death sentence or life without parole. Murder is a first-degree offense punishable by 5-99 years or life in prison and a fine up to $10,000. Assistant District Attorneys Thomas Pfeiffer and Mark Hanna prosecuted the case.