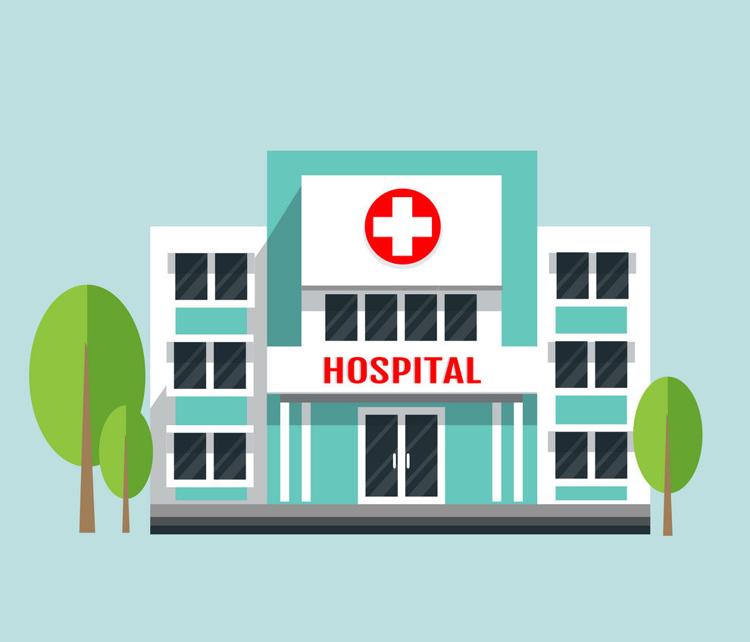 Some Fort Bend County medical centers have begun laying off staff or re-purposing them, officials there confirmed Friday.
The layoffs and inter-departmental transfers are due to a state-ordered postponement of elective procedures and surgeries.
Texas Gov. Greg Abbott imposed the prohibition on surgical procedures that can be put off until the COVID-19 crisis is past. The order affected not only surgeons and doctors but imaging technicians and others in those departments.
Fort Bend County hospitals are seeking supplies to help them in the battle against COVID-19.
OakBend Medical Center has laid off some of the staff in departments affected by the state mandate.
Houston Methodist Hospital in Sugar Land has "re-purposed" some of its staff to serve as screeners, runners or other positions needed to help out at the hospital during the coronavirus crisis, said spokesperson Claire Melendez.
"We're fortunate in that we haven't had to reduce staff," she said. "We haven't had to lay off anyone."
She screeners are needed to check everyone who comes into the hospital: visitors, vendors, everyone. Runners are needed to deliver supplies, equipment and other items brought to the hospital, she explained. The runners then take the items to other areas of the hospitals, she explained.
"This way, we cut down on the number of people who come and go," she said. Employees whose departments are temporarily closed due to the state mandate are placed in labor pools so they can keep paychecks coming, she said. Likewise, Memorial Herman Sugar Land hospital also has "realigned" some of its staff to keep them from being laid off or furloughed during the COVID-19 crisis, a spokesperson said.
"So far, we've not had to lay off any of our staff," the spokesperson said. "They are placed in a labor pool where they are redistributed as needed."