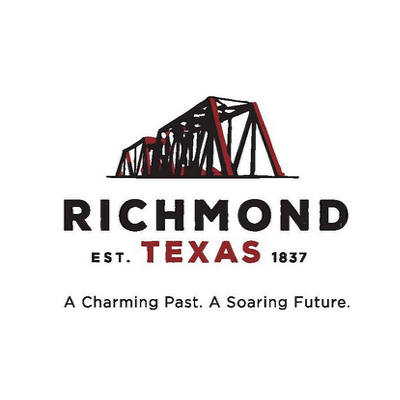 Gyms and health club facilities in Richmond will be allowed to reopen to 25% occupancy on Monday, city officials have announced.
Richmond Mayor Evalyn Moore signed an ordinance on Tuesday that will ratify an amended order issued May 11, extending the city's declaration of local disaster for public emergency. The order is designed to help mitigate the impact of the novel coronavirus that has killed 40 residents in Fort Bend County.
The declaration is extended until further action by the Richmond City Commission.
"This allows for the city of Richmond to take the necessary measures to reduce the possibility of exposure to COVID-19, and to implement guidelines for our businesses to continue to re-open and promote the health and safety of our residents," Moore explained.
Many Richmond businesses were closed in March to help combat the spread of COVID-19.
County health authorities report more than 250 COVID-19 cases in the city of Richmond and its ETJ. Restaurants and retail businesses were allowed to reopen earlier this month as long as they obeyed state and local ordinances setting the occupancy rate at 25% of capacity.
Due to the continuing rise of COVID-19 cases in Richmond, all public or private gatherings of any number of people occurring outside a single household or living unit are prohibited unless permitted under Gov. Greg Abbott's executive order, and religious and worship services should be provided by video and teleconference or drive-in or drive-through services