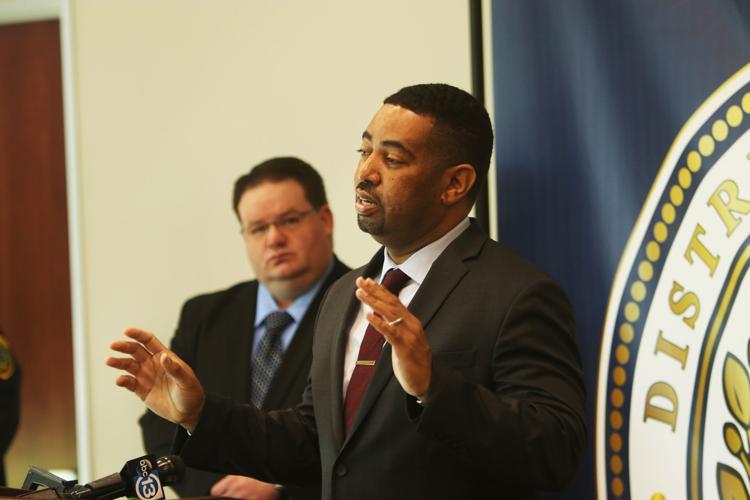 A Fort Bend County man has been arrested and charged with super aggravated sexual assault of a child and possession of child pornography — and authorities believe he may have had access to other children.
Fort Bend County District Attorney Brian Middleton held a press conference on Thursday afternoon to discuss the arrest of Charles Scott Crowley and ask parents to contact authorities if their child came into contact with the accused child molester.
Middleton was joined at the press briefing by representatives of the Montgomery County District Attorney's Office, Houston Police Department, Katy ISD Police Department and Texas Department of Criminal Justice.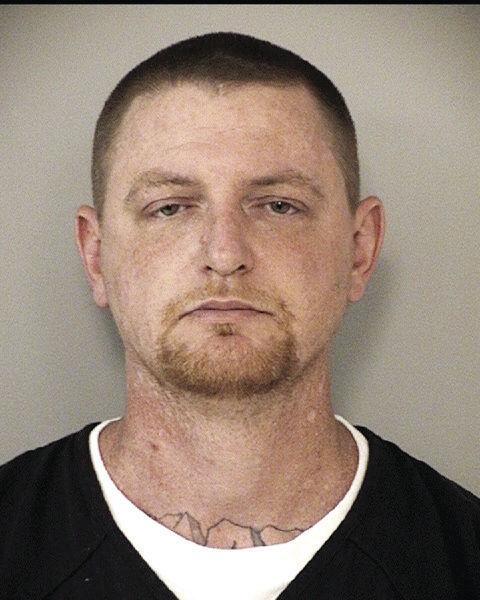 Although authorities could not discuss the case in great detail, they were able to explain in general terms how Crowley's alleged offense came to light.
Apparently, investigators with the Houston Police Department's Internet Crimes Against Children's Task Force discovered Crowley prowling for children online in early April.
During a search of his Katy residence, investigators apparently discovered child pornography.
Crowley, 39, was arrested and charged by Fort Bend County in connection with possessing child pornography.
Middleton said the evidence discovered at Crowley's home led to a subsequent investigation and Crowley's charge of super aggravated assault of a child.
He was arrested and charged by Montgomery County in connection with having sex with a child under the age of 6, a first-degree felony offense punishable by up to life in prison.
Bruce Moats, a cyber crimes investigator, said the task force was able to rescue three children from Crowley's clutches. He did not elaborate but authorities said Crowley had access to the children.
"That's why we called this press conference because we think there may possibly be more victims," Middleton said. "If you know this man, if he's had contact with your children, have a conversation with your children about any inappropriate contact (they may have had with Crowley)."
Crowley, who is unemployed, has an extensive criminal history.
Middleton said the task force and combined team of investigators from surrounding law enforcement agencies "went beyond the call of duty" to apprehend a suspected child molester.
Even though there are state and local stay home orders in place, child molesters are still on the prowl, Moats said.
Likewise, law enforcement agencies continue to seek out child molesters, he warned.
"Know this, our task force is looking for you. We will find you and we will arrest you," he vowed.
Shanna Redwine, an assistant district attorney with Montgomery County who is assigned to the special crimes division, reminded citizens that there is a high level of child abuse taking place while people stay home to help reduce the spread of coronavirus.
She urged family, neighbors, teachers and others to report suspected incidents of child abuse to authorities.
Middleton pledged to punish child molesters to the furthest extent of the law, and said his investigators will continue to team up with other law enforcement agencies in the area to combat crimes against children.
"Each time we take a person like this off the street, society is better off," Middleton said. "I will also send this message to Mr. Crowley and anyone ... who wants to victimize children: We will be relentless. We will absolutely seek the highest possible punishment allowed by law. That's the stance we take here in Fort Bend County. We're not going to tolerate it."
Crowley is presently in custody in the Fort Bend County jail.
Anyone with information about Charles Scott Crowley is encouraged to contact the Fort Bend County District Attorney's Office, the Montgomery County District Attorney's Office, or their local law enforcement agency.