Inspiration Stage will present Disney and Cameron Mackintosh's "Mary Poppins JR" at the Sugar Land Auditorium, 226 Lakeview Dr., with eight shows over two weekends, Nov. 1-10.
Based on one of the most popular Disney movies of all time and the Broadway musical that played for over 2,500 performances and received multiple Olivier and Tony Awards nominations, "Mary Poppins JR" is an enchanting mixture of irresistible story, unforgettable songs and breathtaking dance numbers.
"If you want to see a light-hearted show with a ton of dancing and singing, this show is for you," said George Ranch High School freshman Gabby Champion who is part of the show's ensemble.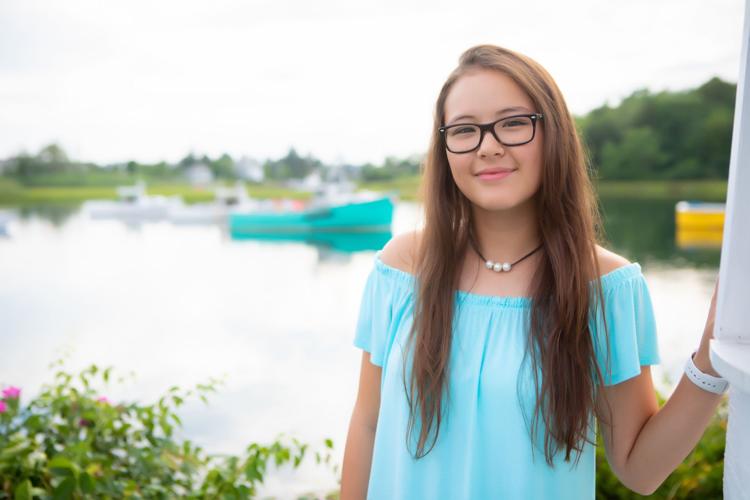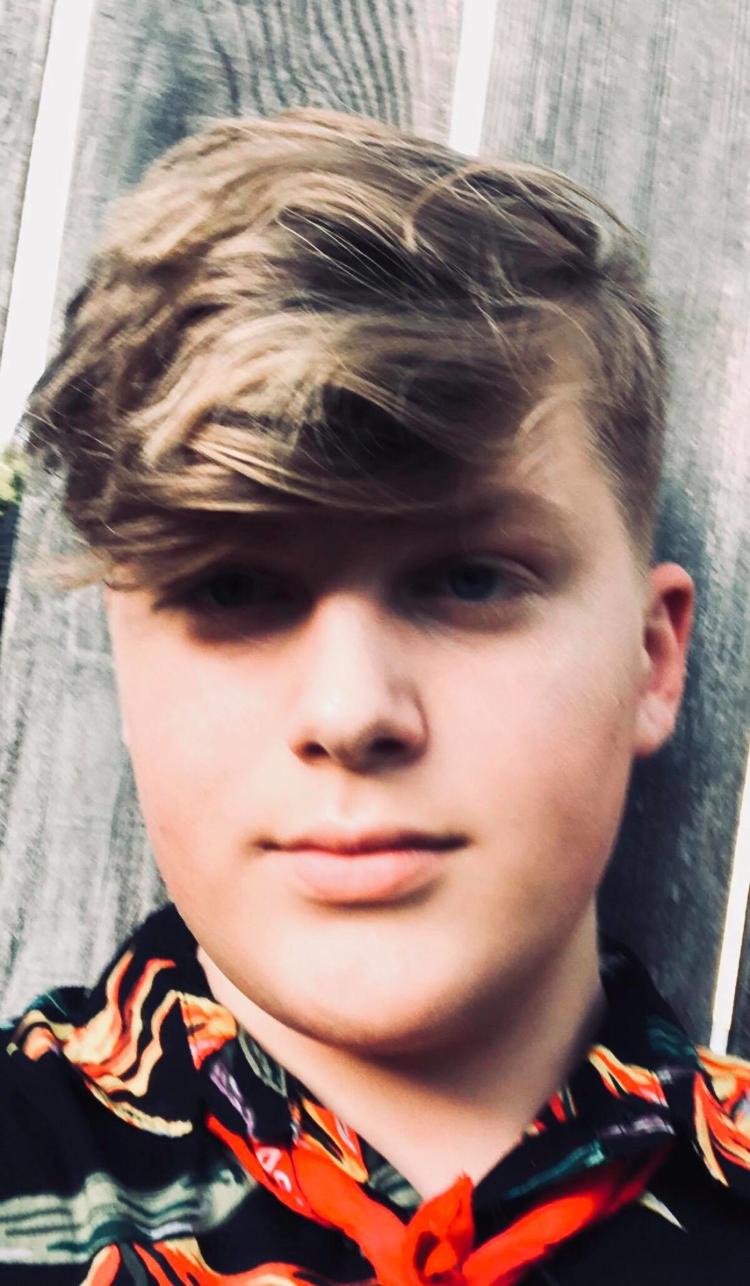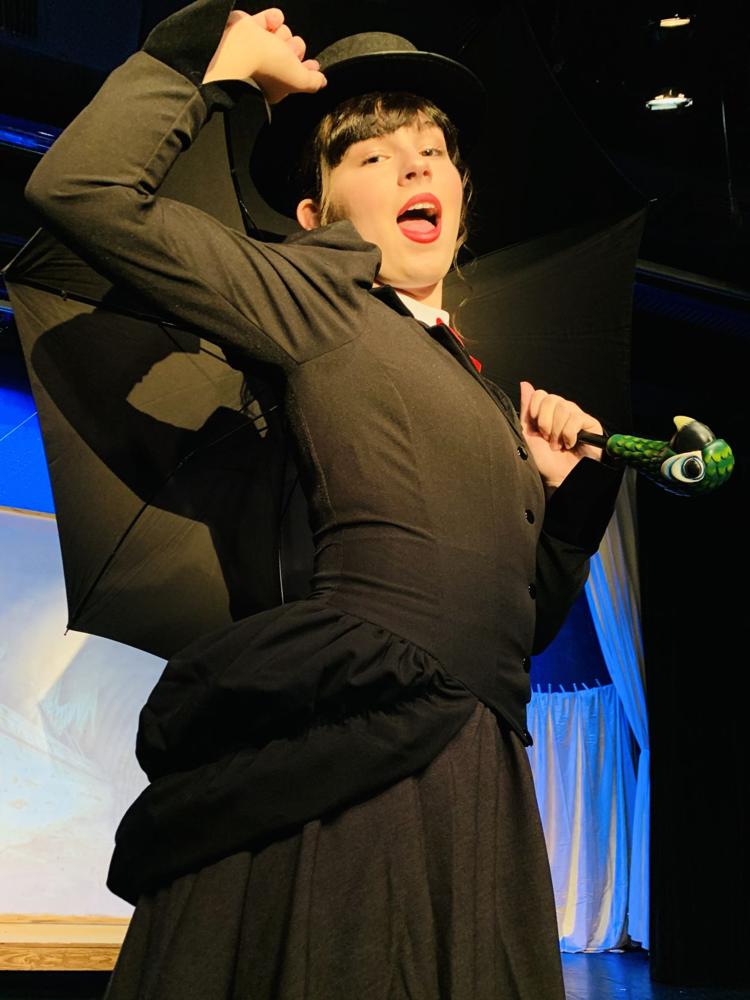 The jack-of-all trades, Bert, introduces the audience to England in 1910 and the troubled Banks family. Young Jane and Michael have sent many a nanny packing before Mary Poppins arrives on their doorstep. Using a combination of magic and common sense, she must teach the family members how to value each other again.
Mary Poppins takes the children on many magical and memorable adventures, but Jane and Michael aren't the only ones upon whom she has a profound effect. The main roles of Mary Poppins, Bert, Jane and Michael have been double-cast in this group of 45 young actors, ages 8 to 17.
"Mary Poppins is an all-time classic, and one of my favorite Dick Van Dyke films. In fact, my go-to karaoke song was Supercalifragilisticexpealidocious for the longest time," said Pecan Grove resident Mack Farrar, a Travis High School freshman who will play the role of Messenger and is part of the ensemble.
"In this show, we're able to bring a certain presence to the stage that makes people nostalgic and I guarantee we will make the audience feel like children again."
Inspiration Stage will take "Mary Poppins JR" to the 2020 Junior Theatre Festival in Atlanta, Jan. 17-19.
The cast will perform a 15-minute cut of the show for adjudication by industry professionals.
They will also attend advanced workshops and presentations and performances by Broadway and other industry professionals. For "Mary Poppins JR" tickets visit inspirationstage.com.
Showtimes are Friday, Nov. 1, 7:30 p.m.; Saturday, Nov. 2, 3:30 p.m. and 7:30 p.m.; Sunday, Nov. 3, 3:30 p.m.; Friday, Nov. 8, 7:30 p.m.; Saturday, Nov. 9, 3:30 p.m. and 7:30 p.m.; and Sunday, Nov. 10, 3:30 p.m.