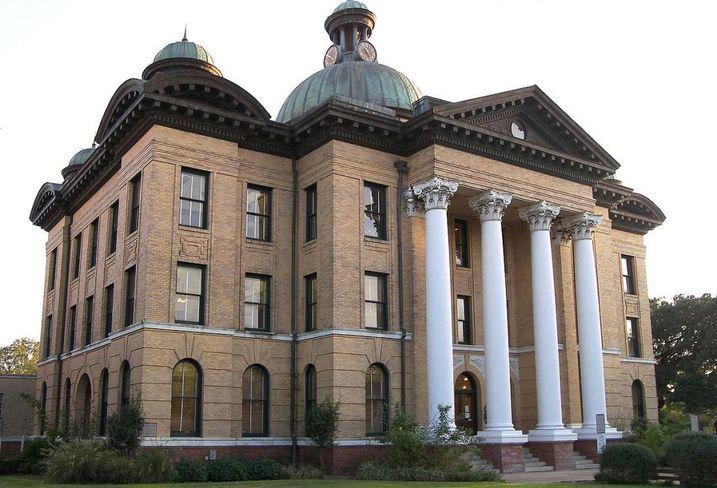 Fort Bend County commissioners narrowly approved extending the disaster declaration for the COVID-19 outbreak to June 10.
The 3-2 vote was split among party lines, as the Democratic majority, led by County Judge KP George, who with County Fire Marshal and Emergency Manager Mark Flathouse wants to keep the declaration in place to secure state and federal funding to continue to conduct testing and tracing of the virus.
But the two Republicans, Precinct 1 Commissioner Vincent Morales and Precinct 3 Commissioner Andy Meyers, wanted the disaster declaration lifted as a signal to the community that Fort Bend County is back open for business.
"(The declaration) sends a bad perception to our residents," Morales told The Herald afterward. "It would make the average person feel like there is still an issue."
During the discussion, Morales asked County Auditor Ed Sturdivant about the disaster funding, and Sturdivant said that the funds are under President Trump's disaster declaration for FEMA funds, which will still come to the county with or without a local disaster declaration.
"As long as the President has the order, the funding will be there," Morales said.
But Flathouse said with hurricane season quickly approaching, there could be other essential funding that the county would need.
Morales also discussed the county's testing plan, saying that there was little activity at the testing site at Gallery Furniture off the Grand Parkway. He also mentioned that while uninsured residents need testing, others are being tested at private sites provided by drug stores CVS and Walgreens.
Fort Bend County Health and Human Services Director Dr. Jacquelyn Minter said that she would look into having more mobile testing sites to test more areas in the county.
As of Wednesday, 10,988 tests have been performed at the four county testing sites since late March. About 511 tests were conducted on Tuesday, which is the fourth highest total this month. May 18 had the highest day total of testing done, with 578 residents being tested.