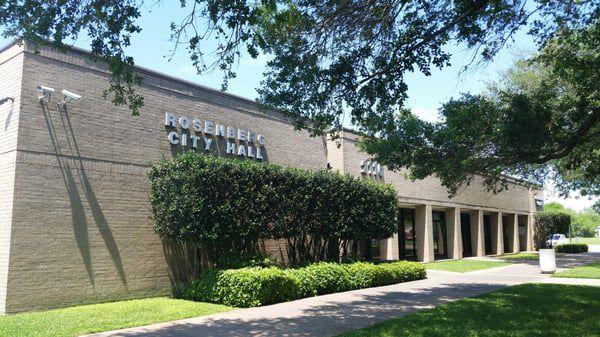 Rosenberg Mayor William Benton is bewildered by the number of citizens he sees flouting social distancing guidelines developed to halt the spread of the deadly novel coronavirus.
And he's threatening to enact a curfew to keep the scofflaws home if need be.
At least five of the 194 victims in Fort Bend County live in the Rosenberg zip code, Benton announced on his Facebook page.
Four of the Rosenberg victims live in the city's extraterritorial jurisdiction, Benton said.
On Tuesday Benton threatened to enforce the federal, state, county and city disaster declarations even further if residents do not start following the social distancing guidelines in place. 
"Some people are shopping at stores as if there is no emergency," he said. "The city is going to tighten up and enforce more social distancing. Probably more restrictions on retail (shopping). However, more and more government intervention cannot take the place of using common sense.
"Again, this is a national emergency. Buying clothes, car wax and dishes, items of the such can wait a month or two. I urge our local businesses to please take more precautions now.
"Keep in mind in other areas of the country, all businesses are closed, even grocery stores and gas stations on the inside. Some areas even have curfews. I resist the idea here, but will not hesitate to suggest implementing if we do not see the numbers and cooperation improve quickly."
On Wednesday, he apologized to his Facebook followers for his tirade but reiterated the importance of preventing the spread of the deadly virus.
"There are still many people taking many chances," he said. "Right now, please do not partake in basketball games in the parks or have large parties at home. This is not a hiatus!
"Please limit your trips to the store. Distance yourself while you are there. Bring hand sanitizer with you and please try to use it."