A Fort Bend County man was sentenced to 18 years in prison last week after a jury convicted him of aggravated sexual assault of a child.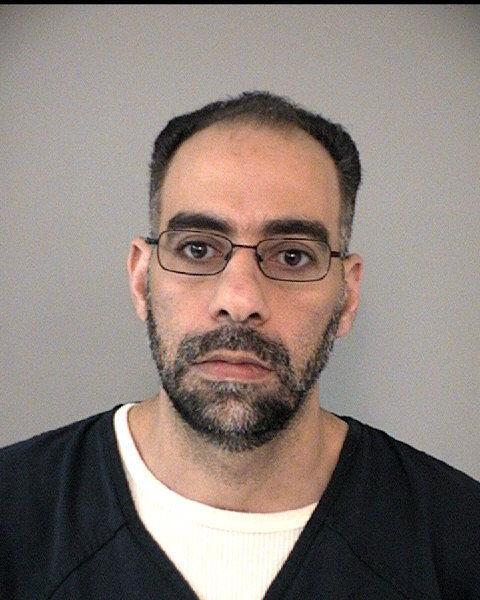 Radwan A. Balbisi, 38, of Sugar Land, was also convicted of two counts of indecency with a child and sentenced to six years and four years in prison, respectively, according to the Fort Bend County District Attorney's office.
Balbisi was also fined $10,000 for each of the three felony offenses. Balbisi asked the jury to determine his punishment.
The sentences will run consecutively — end to end — which means Balbisi will serve 28 years in prison and fined a total of $30,000, the DA reported.
Balbisi was arrested on July 15, 2017, on allegations he sexually assaulted a girl younger than 14 years old twice on Aug. 1, 2017. Each offense is a first-degree felony offense punishable by up to life in prison and a $10,000 fine.
He was also charged with inappropriately touching the girl on July 15, 2017, a second-degree felony offense punishable by up to 20 years in prison and a $10,000 fine.
The Fort Bend County Sheriff's Office conducted the investigation. Terese Buess and Craig Priesmeyer prosecuted the case on behalf of the state of Texas.
Balbisi has appealed the findings.