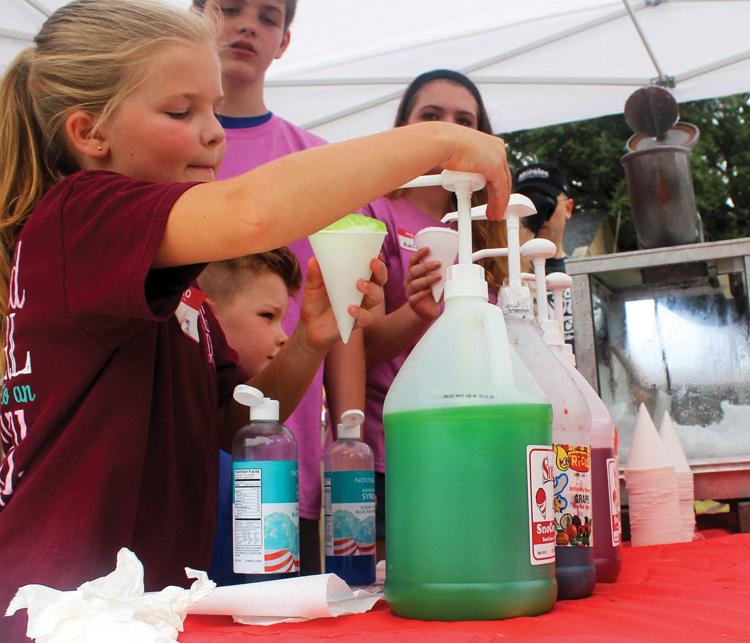 Common Threads and Hope on the Brazos teamed up to hold their annual Back to School Fair.
The event brought approximately 1,400 families to the Old Jane Long Gym in Richmond for free school supplies, books and shoes.
"We want to make sure that [the families] have everything they need to be successful in the school year," said Elida Castillo, a manager for Common Threads.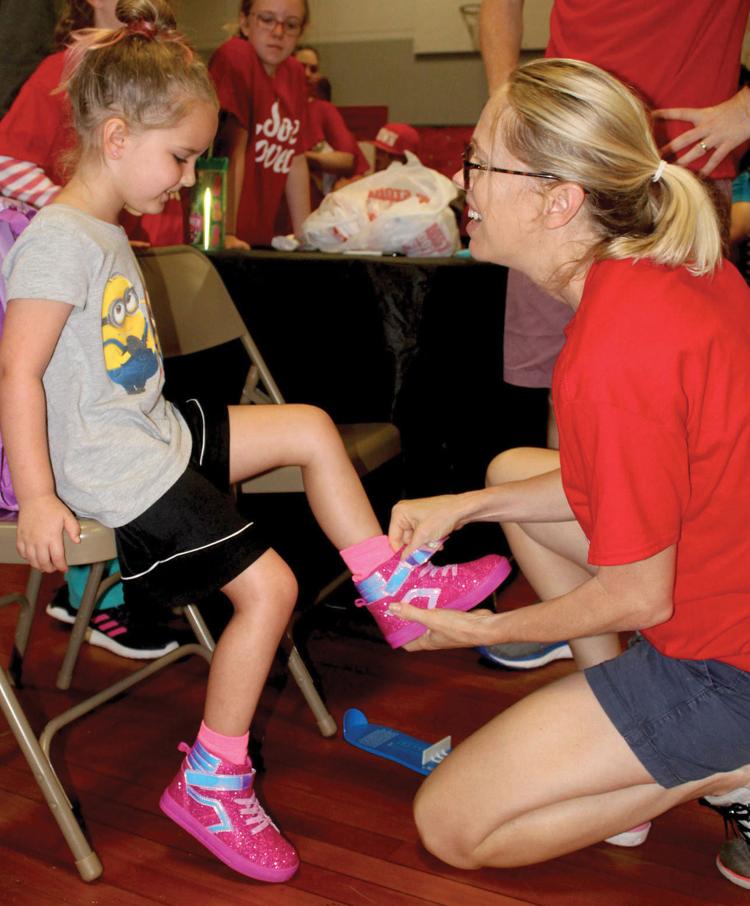 Although the event was scheduled to begin at 9 a.m., Common Threads opened the doors early to accommodate the crowd, Castillo said.
"We had people lining up at the crack of dawn," she said.
The fair relied on the labor of more than 300 volunteers from various organizations throughout the Richmond-Rosenberg area. One of the groups that pitched in was some of Lamar Consolidated High School's Mustang Playhouse.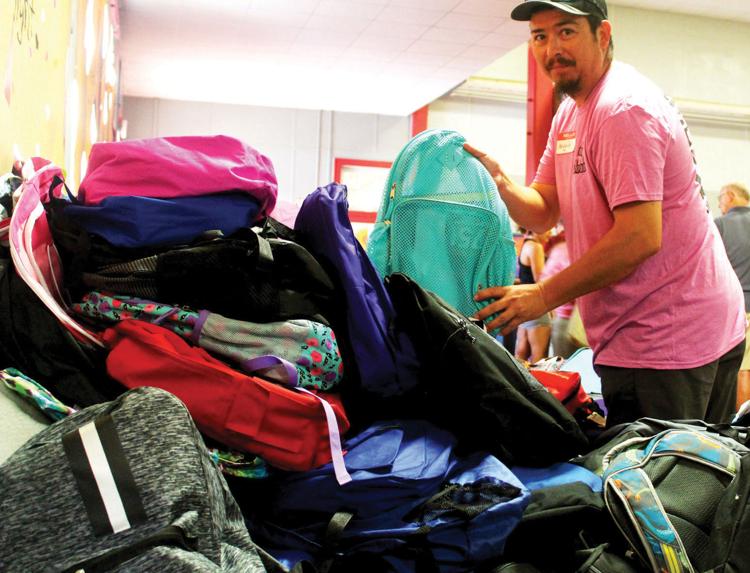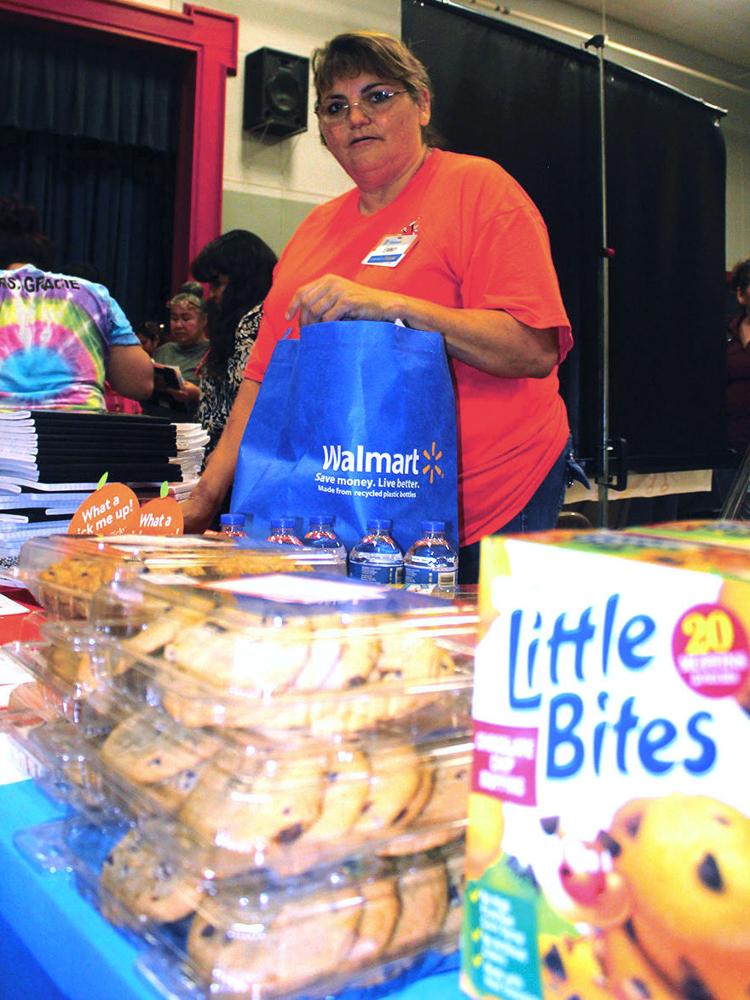 The group of 11 theater students stuffed backpacks with school supplies. The students decided to volunteer as a way to "serve our community and bond as a troupe," incoming freshman Sophia Helbert said.
The fair coincided with the theater troupe's schedule, according to Bobby Ramirez, one of LCHS' theater teachers. "We just finished our theater boot camp and were looking for a service project when this came along," Ramirez said.
Another organization that participated in the fair was Sole of Love, a nonprofit that provides school-age children with free shoes.
McKenzie Bland was one of the children getting new shoes. Bland, who will be starting kindergarten at Thomas Elementary this year, picked out a pair of pink, sparkly high-tops.
She said that the new shoes made her feel "happy."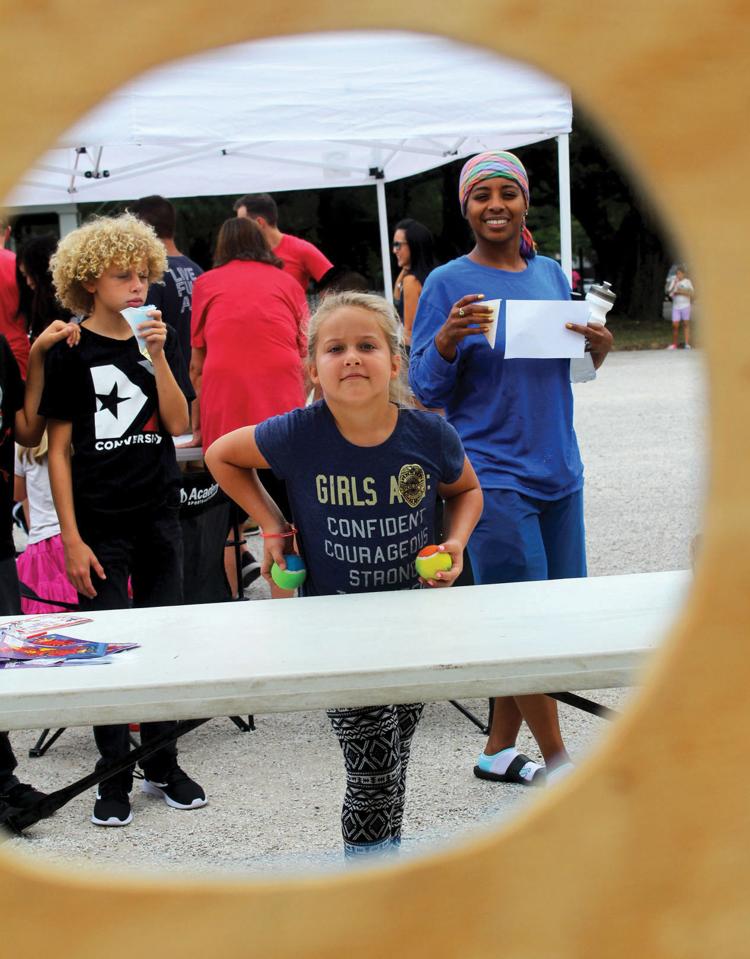 Walmart Supercenter 546 in Richmond also donated school supplies and food to the event.
"It's awesome giving back to the community," said Emily Barker, one of the store's e-commerce managers.
Barker was quick to point out that her supervisor Zacardi Morris was the one who worked to put everything together. Some of the volunteers, like Dana Nowlin, came from Lamar Consolidated ISD. Nowlin, a counselor at Foster High School, was volunteering for her fourth year.
"I feel that it's very important to do our part to give all our students the tools they need to have a successful school year," Nowlin said.