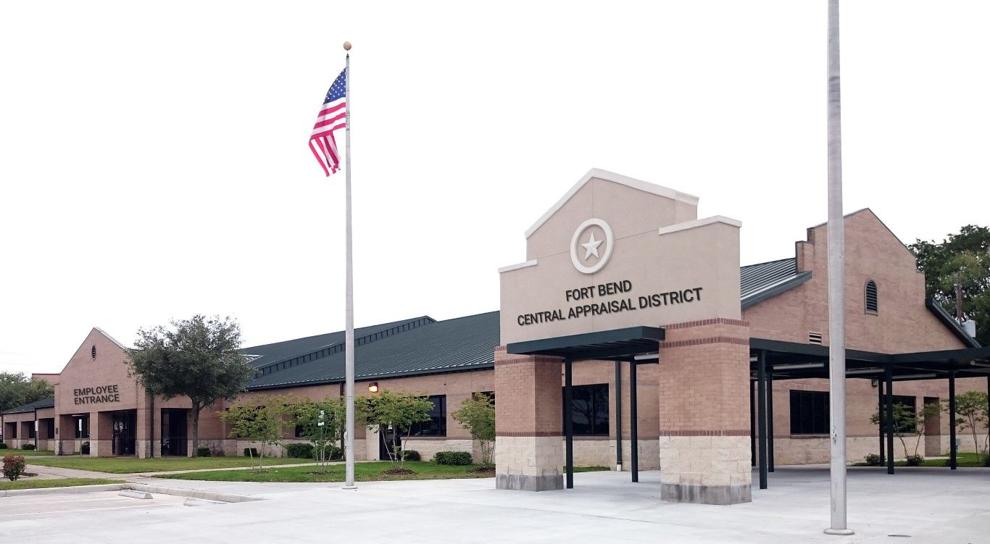 Business owners in Fort Bend County who have tangible personal property used to produce income such as office equipment or inventory must report that property to the Fort Bend Central Appraisal District.
The deadline to file a rendition is April 15. However, due to the ongoing situation resulting from COVID-19, the chief appraiser is granting an automatic 30- day extension to May 15 for all business personal property accounts for tax year 2020.
"We are providing that automatic extension because so many businesses have been impacted by the Stay At Home, Work Safe order," said Jordan Wise, chief appraiser.
The Texas Property Tax Code requires owners of business personal property to render for taxation all personal property used for the production of income. Personal property is tangible property that can be owned, but it does not include land or other structures attached to the land such as buildings or fences.
Examples of personal property include computers, desks, chairs, office supplies, business inventory, machinery and vehicles used to produce income, along with other items used in the business. A rendition is a report that lists all the taxable property the business owner owned or controlled on Jan. 1.
Owners do not have to report exempt property, such as church property with an approved religious exemption or an agriculture producer's equipment used for farming.
"The appraisal district uses the information submitted in the rendition to set a business' property value," Wise said. If a rendition is not filed, filed late or not complete, a 10 percent penalty shall be imposed.
The appraisal district mailed personal property renditions earlier this year to businesses known to have been operating in Fort Bend County during 2019. However, all businesses are required to file renditions whether or not they received notification.
A rendition form is available on the appraisal district's website at www.fbcad.org under the "Forms" tab. Property owners are strongly encouraged to use of FBCAD's online tools to interact with the appraisal district. Renditions may be submitted online through the Business Personal Property Upload portal located under "E-Services" at www.fbcad. org. Property owners may also submit renditions by mail or at the drop box located at the front door of the appraisal district building.
For more information about rendering property, deadline extensions, penalties and rendition forms, property owners may call the appraisal district's Customer Service team at 281- 344-8623.