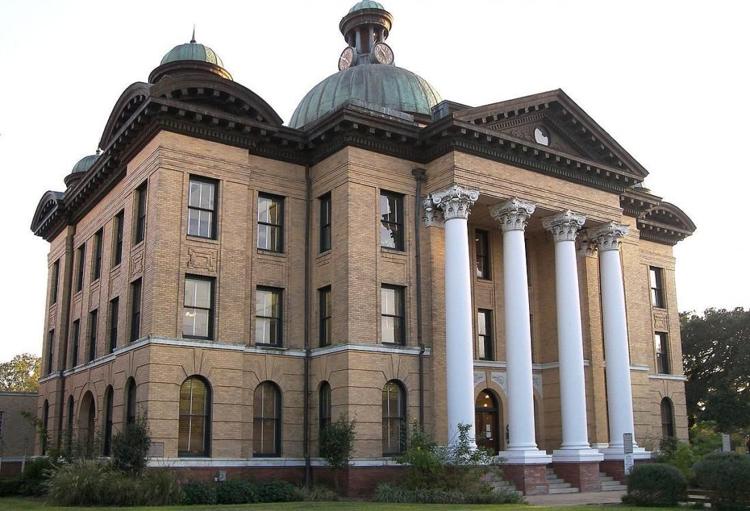 Although Fort Bend County allowed undocumented immigrants to apply for rent and mortgage assistance grants due to COVID-19, it would be very difficult for any of them to qualify to get those funds.
County auditor Ed Sturdivant said that while undocumented immigrants can apply for the grants, the process requires submitting a paycheck stub, a rent lease or a mortgage agreement.
Most of those things are hard for an undocumented immigrant to obtain legally, let alone submit in danger of being caught and charged for fraud.
"We need them to meet the criteria, which requires documents to be in their name," Sturdivant said.
Fort Bend County residents are eligible for the rent and utility assistance program, but tha…
All applicants to the program must show a completed application, photo ID, your most recent utility bill, a valid lease or mortgage statement, your most recent pay stub, a Texas Workforce Commission statement of benefits received, certification of income loss, and a late notice or eviction notice, if applicable.
Precinct 1 Commissioner Vincent Morales said because of the application requirements, the number of undocumented immigrants receiving any funds is very low, if not zero.
"I think we had over 7,000 applicants and I think none of them were illegal (immigrants)," Morales said.
Other commissioners also said allowing undocumented immigrants to apply for funds was not a big issue. "It didn't really matter," said Precinct 4 Commissioner Ken DeMerchant. "It was not even a factor."
Precinct 3 Commissioner Andy Meyers said that he didn't know that illegal immigrants could apply. "I assumed that they we're not eligible," he said. "There was no information and no debate (about it)."
Sturdivant also said that the county has oversold on Phase I of the rent program, meaning some who qualified in the first phase will not get a check for last month, but will be first in line for Phase 2 for this month.
"Some of them we will have to follow up with," Sturdivant said. "We're going to make payments tomorrow and we'll proceed until the $6.5 million is gone."