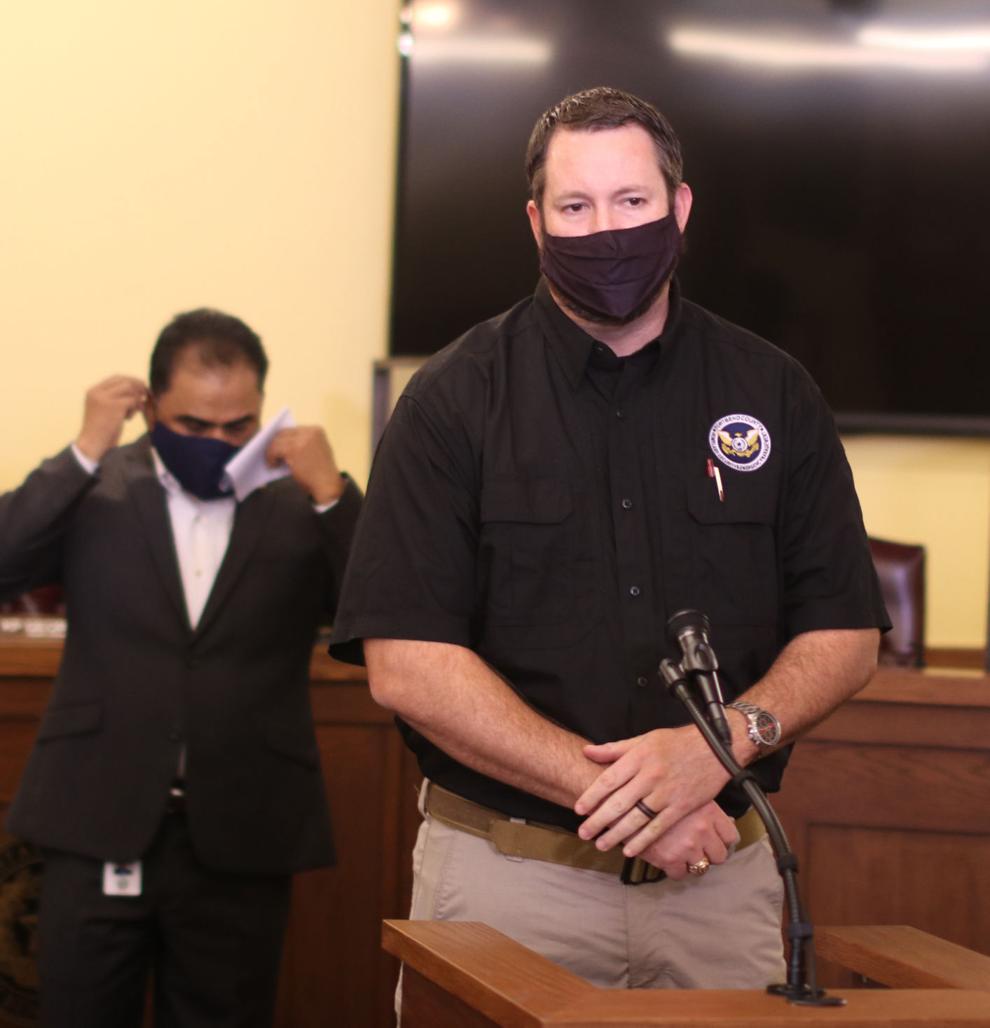 Fort Bend County has received an additional 12,000 doses of COVID-19 vaccine, and residents may now register online to be immunized, County Judge KP George announced Tuesday morning.
Register online at fbchealth.org.
The vaccine will be administered to residents over the age of 65 and those with underlying health conditions of any age, as well as front-line responders, such as firefighters, police, EMS, nurses and doctors.
George said he hopes to have all other residents inoculated by this fall.
George said State Sen. Lois W. Kolkhorst helped expedite the shipment of vaccine to the county. He did not elaborate.
Two hospitals in Fort Bend County — Memorial Herman and Methodist Hospital — also received large shipments of vaccines and residents are encouraged to register at those sites as well as the county site. Each of those hospitals has received about 11,000 doses to be distributed tocounty residents.
"While you are communicating with FBC Health, please try different avenues," George said. "Please reach out to them in case you cannot get through to FBC Health. Pursue different avenues at the same time so you can get your vaccine faster."
Fort Bend County has already received a shipment of 5,600 doses. That vaccine was being distributed at the county vaccination site at the county fair grounds. Around 1,400 residents per day were being vaccinated, he said.
George said it will ramp up its vaccine distribution to 3,000-4,000 per day now that it has more vaccine on hand.
He said the county will eventually have a distribution site in each county precinct.