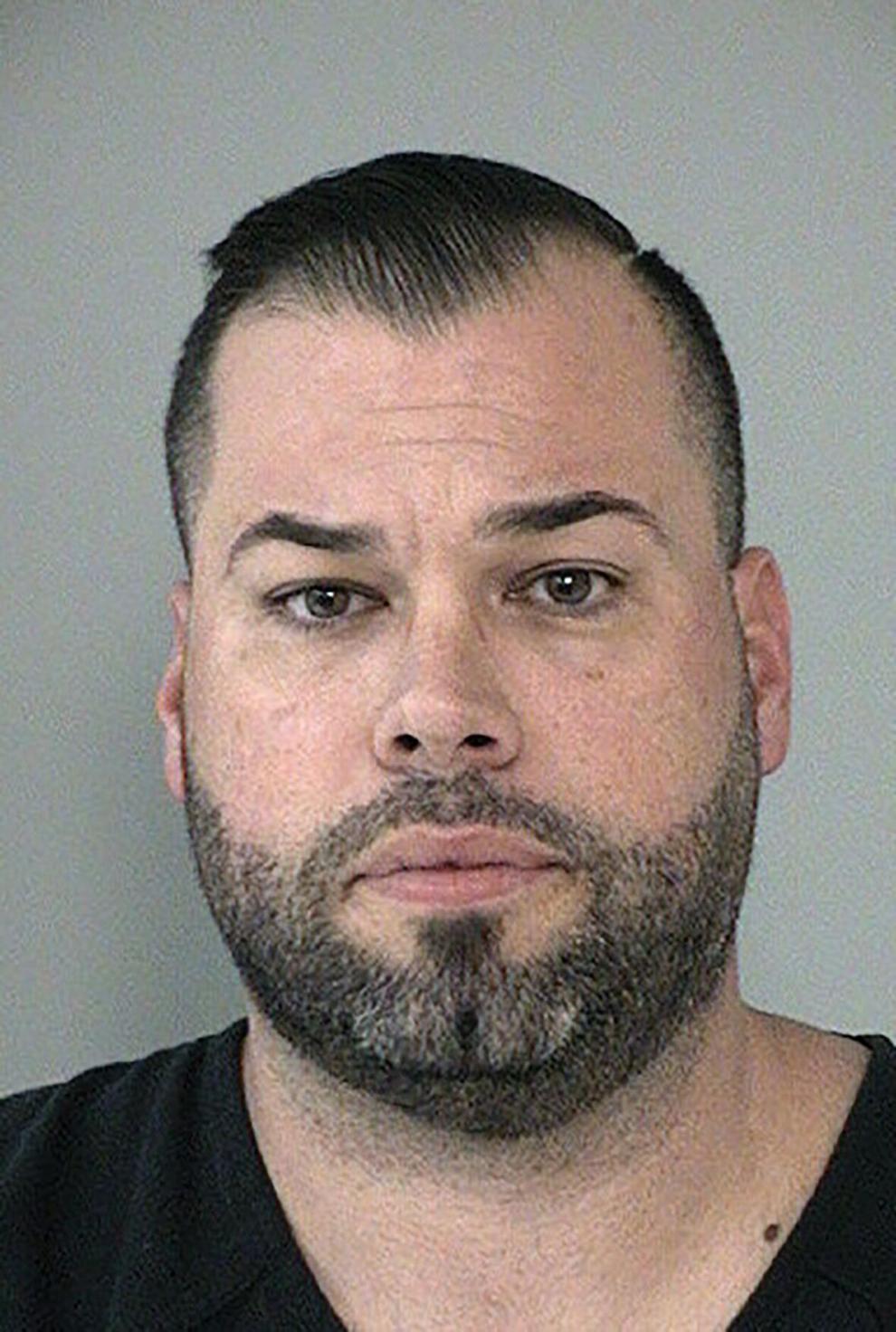 A Pecan Grove man arrested in December 2019 when authorities discovered $500,000 worth of illegal drugs in his home has been sentenced to probation.
Christopher Donnelly, who was 32 when he was arrested, also must complete 800 hours of community service, pay a $5,000 fine, spend 90 days on alternate weekends in jail, complete a drug offender education program, pay $310 in court costs, pay $100 to Fort Bend Crime Stoppers and $100 to the Crime Victim's Compensation Fund.
Frank J. Fraley, judge of the 240th District Court, also ordered Donnelly to wear a satellite-tracking electronic ankle monitor while on probation and submit to random drug and alcohol testing and a host of other probation requirements.
Donnelly was indicted on one count of money laundering, between $150,000 and $800,000, a second-degree felony punishable by up to 20 years in prison and a $10,000 fine.
According to the Fort Bend County Sheriff's Office, Donnelly originally was arrested on two counts of manufacturing/delivery of a controlled substance, a first-degree felony offense punishable by up to 99 years in prison; one count money laundering, a first-degree felony offense due to the amount of money seized, and one count possession of marijuana, a second-degree felony offense due to the amount of marijuana found.
The arrest was the result of the Fort Bend County Narcotics Task Force, which is a Houston High Intensity Drug Trafficking Area Initiative.
As a result of this particular investigation, a search warrant was executed at a residence located in the 2500 block of Old South in the unincorporated area of Richmond.
The search warrant was executed with the assistance of the Fort Bend County Sheriff's Office Patrol Division, U.S. Homeland Security Investigations and the Houston Police Department.
The search warrant led to the seizure of about 240 pounds of marijuana, about 74 grams of THC oil, about 20 grams of cocaine, more than $400,000 in US currency, and other assets suspected to be the proceeds of drug sales, the sheriff's office reported.
The illicit substances seized have an street value of over $500,000. All but the money laundering charge was apparently dismissed when Donnelly accepted the plea bargain arrangement.
In return, he was sentenced to 10 years of deferred adjudicated community supervision probation, which means his judgment will be deferred until later, if ever.
If he successfully completes his probation, he will not be judged and thus have no criminal record associated with the crime. However, if he fails to abide by the terms of his probation, he could be sentenced to the maximum time in prison without a trial.