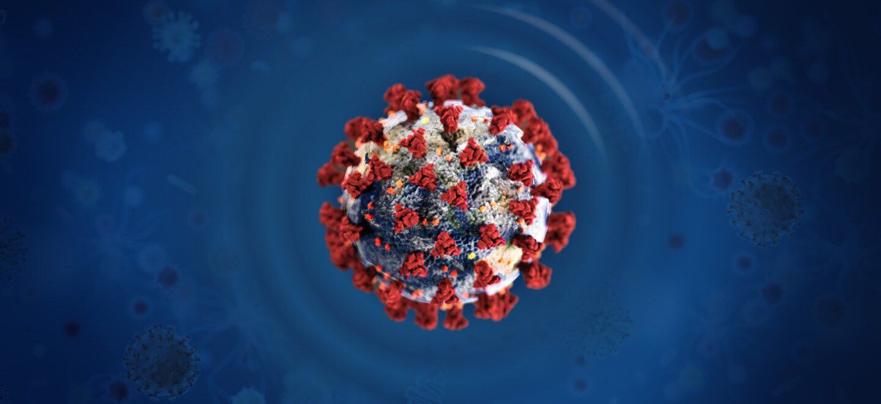 Coronavirus cases are climbing sharply again after slowing to a crawl between September and Dec. 1.
A total of 6,566 residents contracted the virus between Sept 1 and Dec. 1, according to the Fort Bend County Department of Health and Human Services.
However, right at 8,747 have tested positive for the virus between Dec. 1 and Dec. 22 — the highest one-month total since COVID reared its ugly head in March, the department reported.
As of Dec. 22, the last time the county updated its reporting on COVID-19 cases, 30,249 residents had tested positive for the virus since March. Of those, 23,568 have recovered and 344 have perished, county officials reported.
Right at 209 of those deaths were people 70 years old or older.
Here's a look at the number of cases by month:
March — 163;

April — 970;

May — 783;

June — 2,083;

July — 3,192;

Aug. — 7,845;

Sept. — 1,536 ;

Oct. — 1,191;

Nov. — 3,739;

and Dec. — 8,747.
County leaders have not explained the cause of the sharp increase in December, but they have commented that they feared the Thanksgiving holidays would lead to a spike in cases as people gathered with families and shopped.
Likewise, they expect a spike in cases following the Christmas break.
A total of 98,131 residents have been tested at the county's free test sites.
However, residents also may be tested out of the county and at private hospitals and clinics who do not forward the results to the county's health department for tracking purposes.
All deaths of Fort Bend County residents due to COVID are reported.