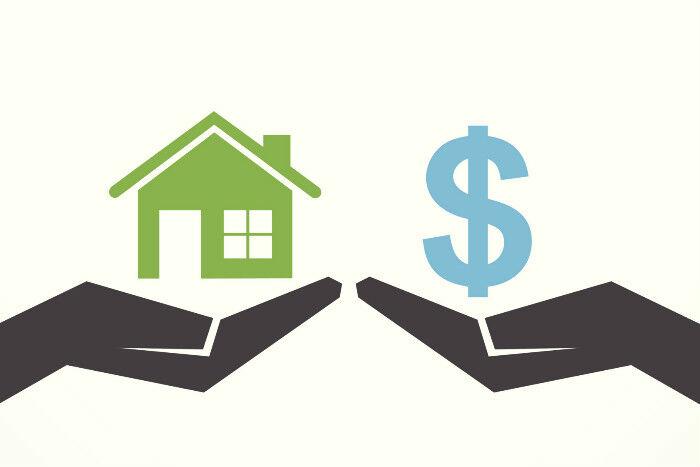 Fort Bend County has accepted over $23.2 million in federal funds to help residents who are having trouble paying their rent or mortgage.
County commissioners at Tuesday's virtual meeting agreed to accept funds from the Treasury Department totaling $23,249,662.10 for the Emergency Rental Assistance Program, which is part of the stimulus package that was signed by former President Donald Trump in December.
Those who are eligible for the program include residents who have at least one member of the household who is unemployed or suffered financial hardship because of the COVID-19 pandemic, according to the Treasury Department.
Applicants must also show with documents that they are at risk of being homeless and that their family income is at or below 80% of the median income of the area.
The program is part of a $25 billion federal rescue act to help Americans who are behind on their rent or mortgage payments and utility bills. Also, President Joe Biden extended the federal eviction moratorium, keeping those behind on their payments from being evicted during the pandemic.
Fort Bend County already has a rental assistance program in place since June. However, the process is not yet ready for new applicants as of Wednesday.
For more information on the rent, mortgage and utility assistance program, go to https://www.coronavirusfortbend.gov/community-resources/fort-bend-cares-resources, or email auditior.covid@fortbendcountytx.gov.
For those without internet, you can also call 281-238-CARE (2273).
But some residents feel that it is not right to give federal money to individuals in need.
Bonnie Anderson, who refused to give her address but claimed to live in Precinct 3, said that she rather see that money going toward helping small businesses during the pandemic.
"Why would we destroy the Fort Bend County economy, seemingly intentionally, and pass approval for $23 million for rent for families who are being evicted because of job loss?" Anderson asked.
She claimed that the job losses were not because people were ill from COVID but due to County Judge KP George, who hurt the local economy because of his "lockdown policies."
However, Precinct 3 Commissioner Andy Meyers and county auditor Ed Sturdivant said that the county's small business assistance program is still open and has allocated $50 million to businesses in the county.
George also said that there could be more funds that can come the county's way in funding more small businesses or for rent assistance.
For more information on the small business assistance program, go to https://www.coronavirusfortbend.gov/economic-recovery/small-business-emergency-assistance-grant-program.