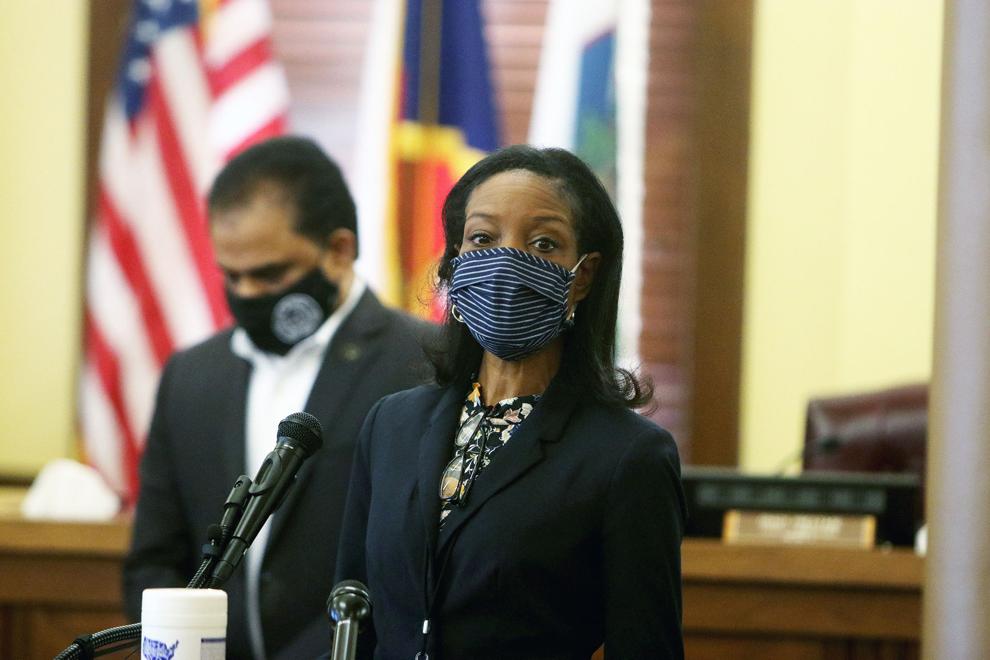 Fort Bend County announced that it received a shipment of 8,000 new doses of the COVID-19 vaccine early on Tuesday morning and reopened registration on its website for those in Phase 1A and 1B subgroups.
Preregistration began at 9:30 a.m. on Tuesday on the county's health department webpage. But by 2:30 p.m., preregistration was closed again, as all spots were filled to get the vaccine.
During the virtual commissioner's court meeting on Tuesday, Fort Bend County Health Director Dr. Jacquelyn Minter said that according to the state, over 70,000 county residents have received at least one dose the vaccine, with 25,000 of them being administered by the county.
The county has given out a total of 97,850 doses of vaccine, according to the Texas Department of State Health Services, with only 23,850 residents are fully vaccinated, which is less than 10% of the total population of the county.
"Getting vaccinated is a major part to get us back to where we want to be," Minter said.
On Monday, Minter announced that a COVID-19 variant from South Africa was detected in Fort Bend County, as one person tested positive of the variant several weeks ago.
Minter said that the person traveled within the U.S., stopping in different airports on his way back to the Houston area. The person and the household all were tested, with the one person testing positive. The person has recovered and the rest of the household tested negative.
Fort Bend County's health department also announced 508 new cases of COVID-19, along with 1,579 new recoveries. Three deaths were also reported; a woman in her 70s, a man in his 60s and a man in his 80s.
That brings the total of 47,283 cases of COVID-19 in the county since last March, with 40,182 recoveries and 458 deaths.
If you have any questions about the COVID-19 vaccine's safety or eligibility guidelines, please visit the DSHS information page or contact our vaccine question hotline at 832-471-1373.