WCJC Band honors veterans at first concert of season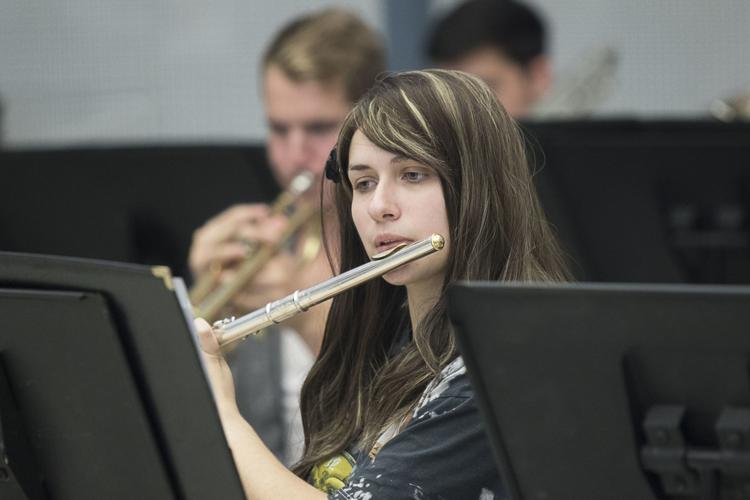 As featured on
The Wharton County Junior College Band will pay homage to the nation's veterans at its first…
Thank you for Reading!
Please log in, or sign up for a new account and purchase a subscription to read or post comments.
Thank you for Reading!
Please log in, or sign up for a new account and purchase a subscription to continue reading.
Current Print Subscribers
If you already subscribe to our print edition, sign up for FREE access to our online edition. Thanks for reading the Fort Bend Herald.
Free access for current print subscribers
Online Access (Includes e-Edition)
Please sign up to subscribe to the Fort Bend Herald online edition.
Starting at
$1.00 for 1 day
| Rate | Price | Duration |
| --- | --- | --- |
| 1 Day | $1.00 | for 1 day |
| 1 Week | $5.00 | for 6 days |
| 1 Month | $9.00 | for 30 days |
| 3 Months | $27.00 | for 90 days |
| 6 Months | $52.00 | for 180 days |
| 1 Year | $100.00 | for 365 days |
The Village of Pleak City Council meeting will begin at 7 p.m. October 16, 2019. The Pleak City Hall is located at 6621 FM 2218 and FM 2218 near the intersection of FM 2218 and Highway 36 South. Meetings are always open to the public. Agenda posted in the front.
National Entertainment Videos
This gradually evolving virus spreads easily from person to person, and can be deadly for high risk groups such as the very young and old.
It was the third day of school following the blissful break of the summer months and the student actors in George Ranch High School's theatre department were onstage laughing and joking with one another as they waited for their photos to be taken.
Nine young ladies are vying for the title of 2019 Needville Harvest Fest Queen, with the winner set to be crowned in ceremonies that begin at 2:30 p.m. Saturday, Oct. 19, at Harvest Park.
Tickets are now on sale for the 36th annual Texian Market Days festival, set for Saturday, Oct. 26, at the George Ranch Historical Park.
The Coastal Prairie Chapter of the Texas Master Naturalists will host the eighth annual Seabourne Nature Fest on Saturday, Nov. 2, from 10 a.m. to 4 p.m. at Seabourne Creek Nature Park, 3831 SH 36 South in Rosenberg.
Are you the Michelangelo of pumpkin decorating? Show off your talent at the Albert George Branch Library in October, when the library will host its 5th Annual Pumpkin-Decorating Contest!