Representatives from Gallagher Construction were on hand at the Oct. 19 Needville ISD School Board meeting to explain what services their company provides in the school bond election and construction process.
Trustees have been considering the possibility of such a move to allow for the construction of facilities to house the rapidly growing influx of students to the district.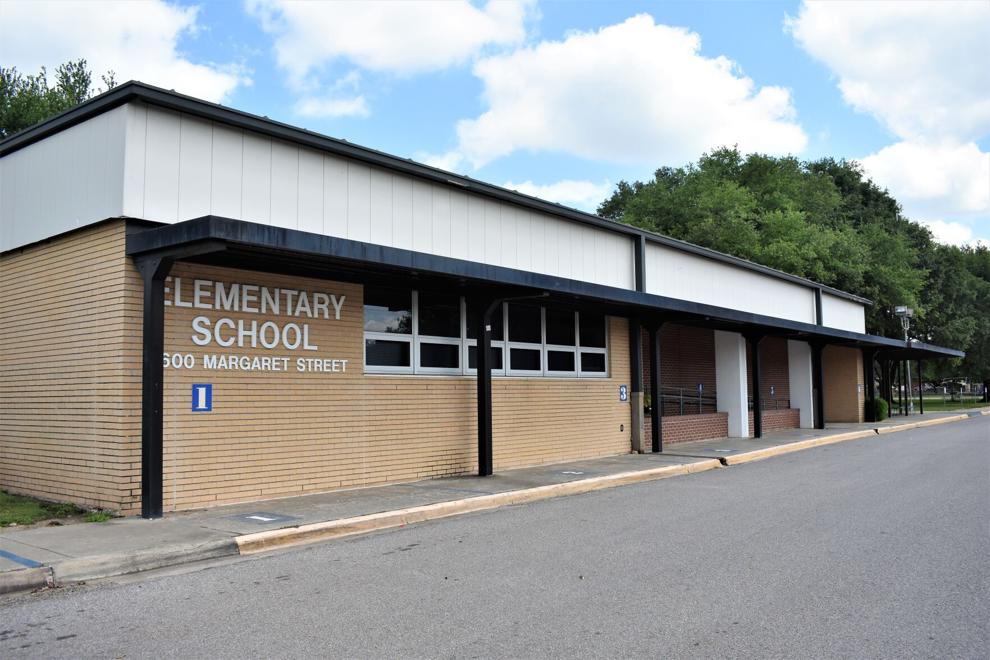 More facilities needed
With more than 1,100 pupils at the elementary school, trustees have discussed the need for a second elementary campus for quite some time. Several years ago, fourth grade was relocated to the middle school in order to ease overcrowding at the elementary school but the numbers keep growing, resulting in the need for another elementary school and additions at other campuses as well.
Portable buildings at the junior high currently house more classrooms than the building itself, and the freshman class at the high school already totals more than 100 students than the senior class.
Von Gallagher reviewed with trustees a number of school districts his company has helped through the bond process and said representatives from Gallagher attend all meetings along the way.
"We want to help manage the entire process so we can get you what you need," he said. "Our goal is to make it transparent so that you know everything that is going on."