Needville ISD staff members were treated to presentations by two speakers last week as they prepared for the start of school on Aug. 17.
Southwest Airlines' longtime Ambassador of Fun, Tony Brigmon, was the featured speaker for convocation on Aug. 8, and was followed the next day by fellow author Dr. Jill Siler, deputy director of Professional Learning for Texas Association of School Administrators.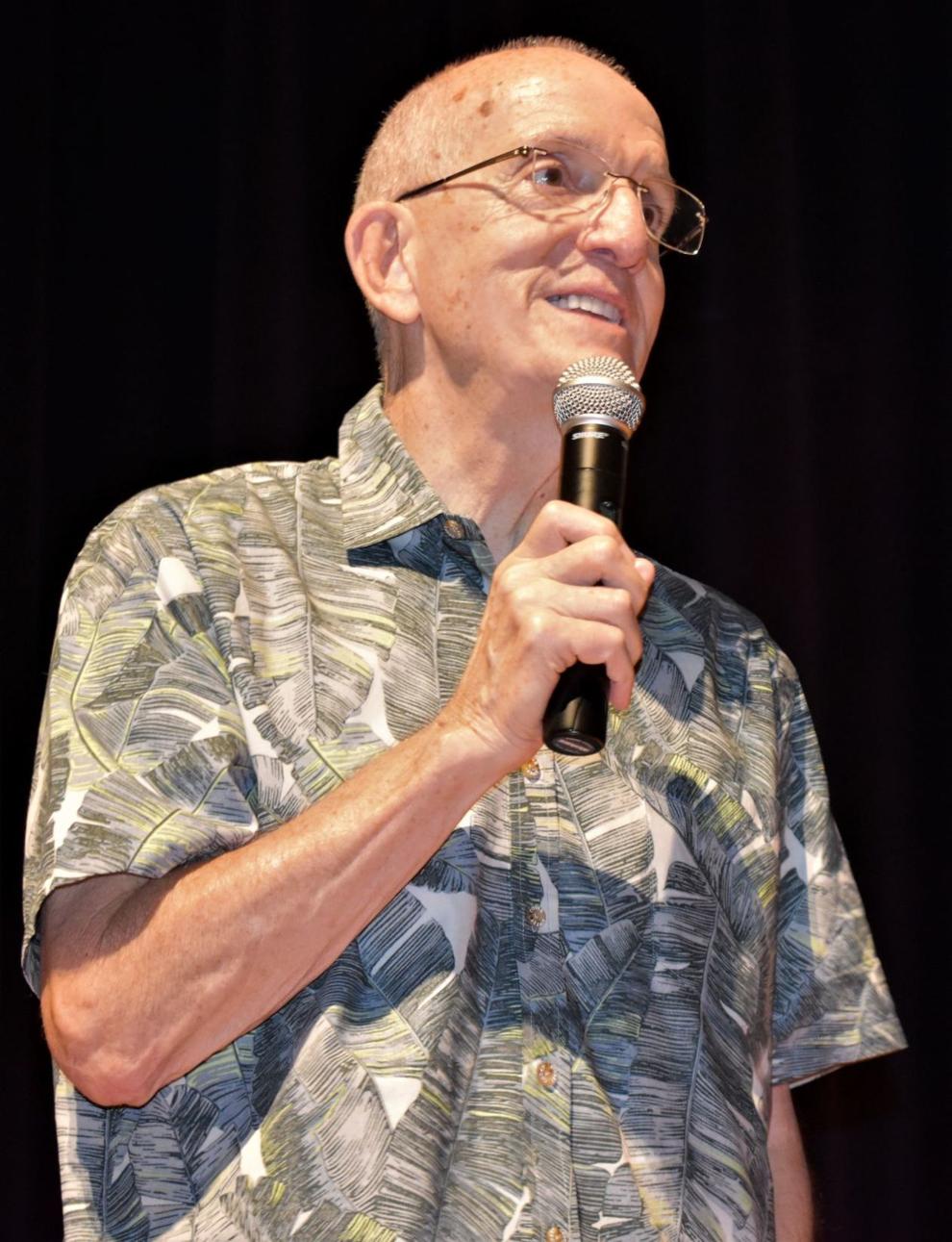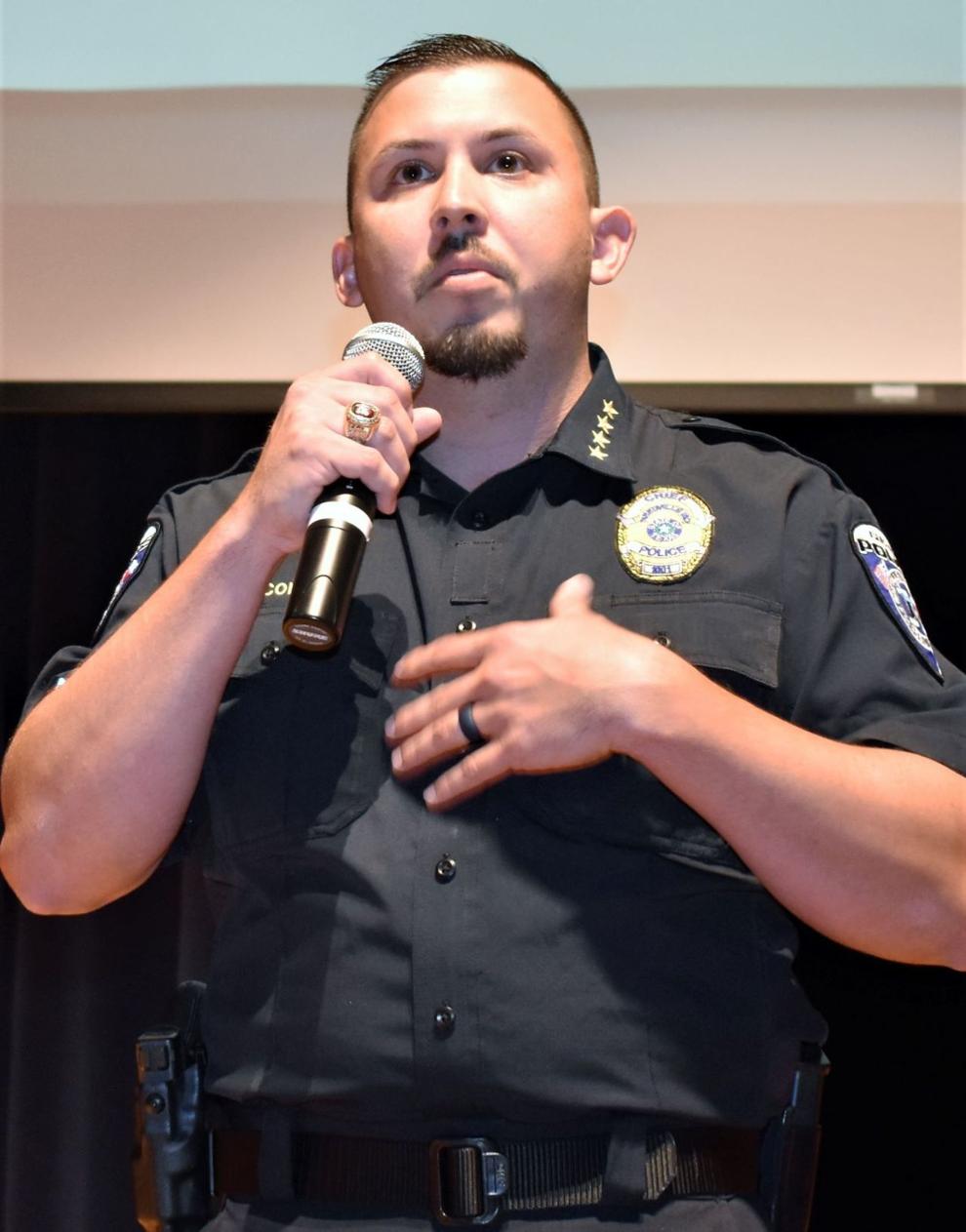 Brigmon was acknowledged by his longtime friend, NISD Superintendent Curtis Rhodes, who said the author preferred to introduce himself.
Brigmon then took the mic and had the audience confused when he pretended to be an emcee of sorts, singing the speaker's praises; but he soon had them laughing when he revealed he was indeed Brigmon.
His book, "The Funomenal Workplace," explains how to energize people with what Brigmon insists is "the positive power of fun."
"Serious fun gets you serious results," he said.