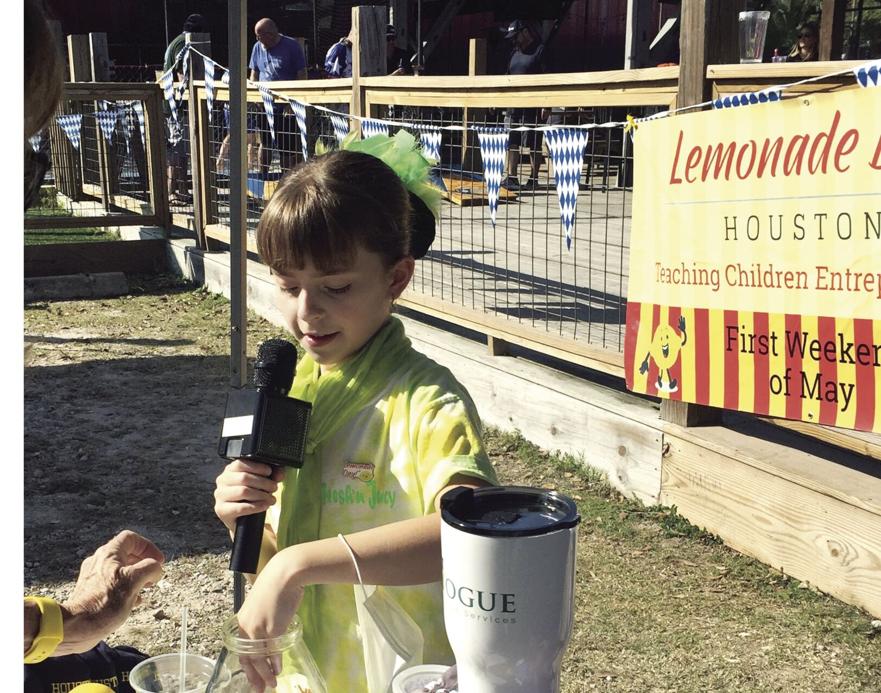 Crisis can be fertile ground for opportunity, said Greatwood mother Jenny Roesler. Sometimes the opportunity spontaneously presents itself and other times it must be created. Like the pandemic, Roesler offered as an example.
The hardships of the pandemic pushed people to look for and create "a little light in dark times," Roesler added.
"People are trying to do more, be more, to put light into 2020," she said before the new year began. And those efforts, she explained, can be grand or simple.
Roesler's illuminating moment came through her daughter, 9-year-old Sabrina, whose recent achievement earned her a new bike, an honored title, as well as a swell of pride and motivation.
Sabrina, a Campbell Elementary fourth-grader who loves dance, playing the piano, and horseback riding, was recently named the Lemonade Day Houston 2020 Youth Entrepreneur of the Year.
Founded in Houston by Michael and Lisa Holthouse 13 years ago, Lemonade Day is a program that teaches children how to start, own and operate their own business in the form of a lemonade stand.
The program is active in 84 communities in the US, Canada, Bermuda, and South Africa and has engaged more than one million children in the process of launching their own lemonade business.
"It's a movement that changes the momentum of kids' lives," said Gaye Jackson Lemonade Day Houston city director, who has been in the position for two years. "This program teaches skills children don't learn in school and usually not at home. They get to experience owning a business, and I have seen children grow in this program. It is fabulous."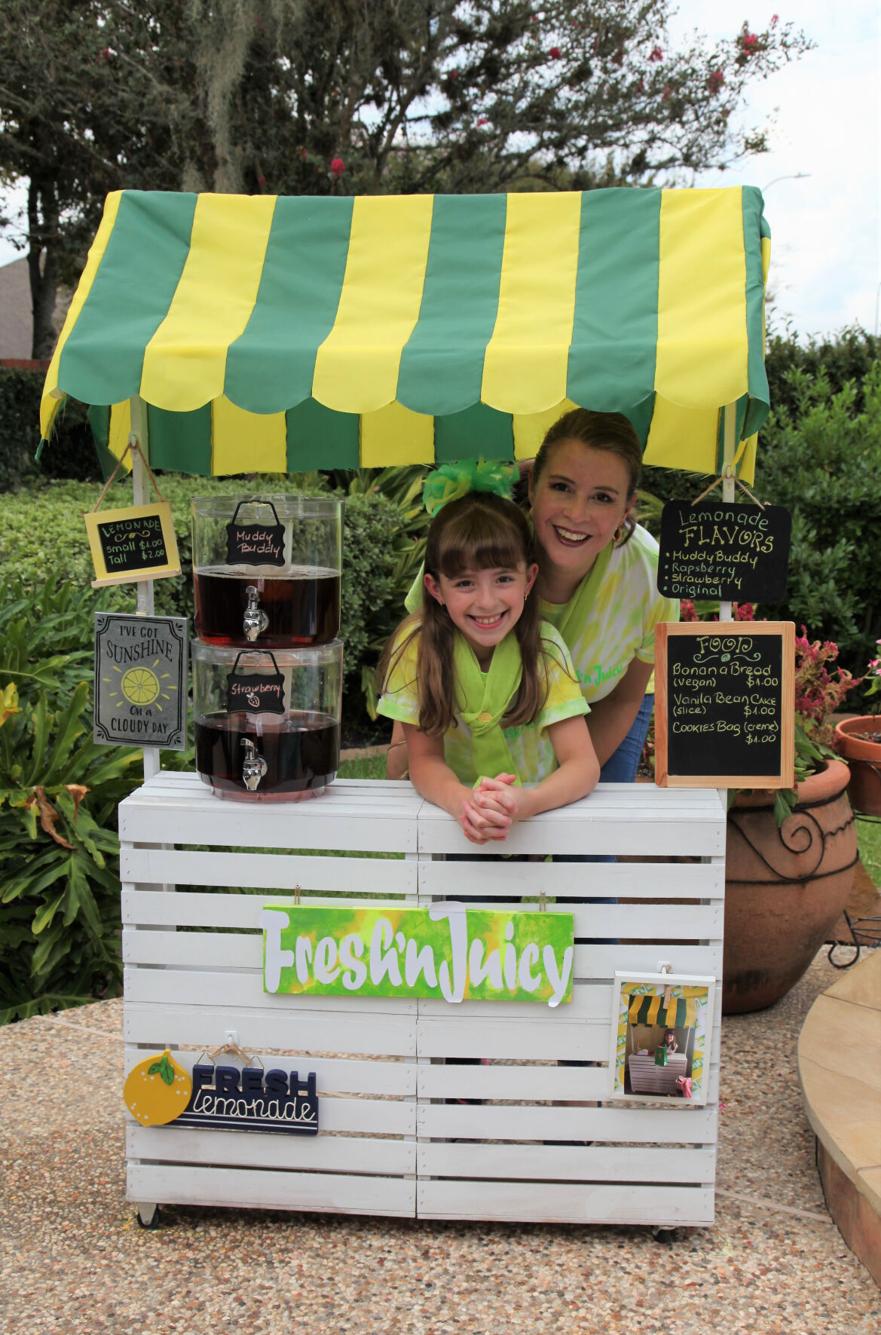 Each year in participating cities, children have the opportunity to experience entrepreneurship by setting up their business during their city's community-wide Lemonade Day. This year, Sabrina's lemonade business —Fresh 'n' Juicy— caught everyone's attention.
Jackson recalled meeting Sabrina when she was 7 years old and described her as "the kind of child who, when she gets involved with something, gives 100 percent" and "mature beyond her years."
"She just goes forward with big dreams, big goals, and believes in herself."
On Jan. 5, Sugar Land Mayor Joe Zimmerman presented Sabrina with a certificate of recognition for her lemonade stand efforts.
A section of the certificate reads: "Congratulations to Sabrina Roesler who serves as the Houston Youth Entrepreneur of the Year, showing other youth what can be accomplished when you set a goal, make and work that plan, and achieve success."
Sabrina's business is located in her Greatwood home and promotes healthy drinks.
"She is one of those rare kids that never had a soft drink in her entire life as she doesn't like those [types of drinks]," said her mother. "Our idea and flavors came up after seeing that in some restaurants, the only available drinks for kids were milk or water besides soft drinks."
In addition to Sabrina and Roesler, Sabrina's grandmother, Lucy Orozco, who lives with them, manage and run the business.
"We are partnering with some retailers from the area and have plans to expand to other businesses in other areas of the city," Roesler added.
Fresh 'n Juicy offers a blog on its website detailing Sabrina's experiences, what she is learning through this process and information about Fresh 'n Juicy products and pop-up events.
Sabrina's business has a social media presence on Facebook and Instagram and plans to launch a YouTube channel soon.
The Lemonade Day Houston program not only teaches children how to start, own, and run a lemonade business, it also includes a lesson on how profits should be handled.
The youthful entrepreneurs are taught profits should be split among three objectives: getting something they want; investing in their business to promote its growth; and philanthropy.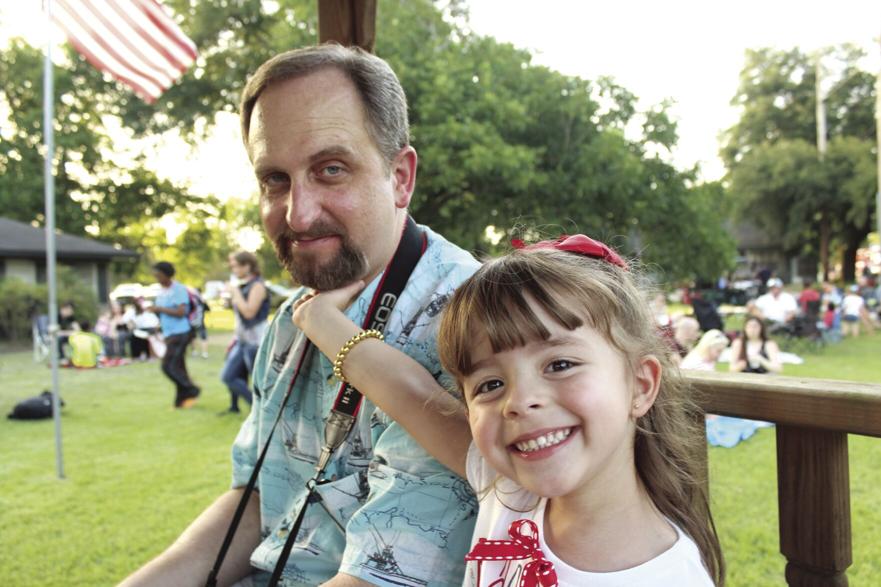 Sabrina donates 10 percent of her Fresh 'n Juicy earnings to the Dr. Marnie Rose Foundation, an organization that funds brain cancer research.
"Sabrina immediately thought about helping others," Roesler said, explaining her daughter's drive came from personal motivation.
Sabrina's father, Dan, passed away from brain cancer when Sabrina was 6 years old.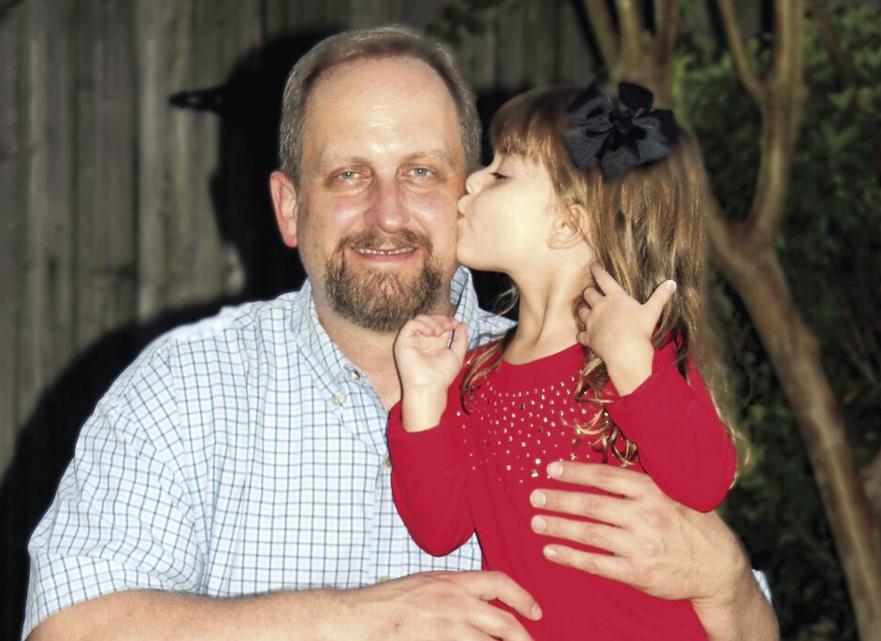 "There was minimal awareness regarding my husband's type of cancer, and also almost no opportunities that provide a better prognosis for patients. Sabrina, while very young at the time, was very aware about all activities, support groups, and things we did in our need to keep her dad alive," Roesler said. "At the time, my husband and I participated in The Run for the Rose, the main fundraiser for the Dr. Marnie Rose Foundation."
So when it came to the philanthropic efforts of her business, Sabrina wanted to team up with the foundation to fund research.
She said she wants to contribute to finding a cure for brain cancer because her "dad deserved better, or at least more years than those [she and he] were able to spend together."
Roesler said her husband's death was devastating — "Nobody is ready to let go a loved one," she stressed — but "life continues [...] and our need to help is based in the opportunities that this [philanthropic effort] could give others. It did not happen for Dan but others, friends, people, can experience a happy ending."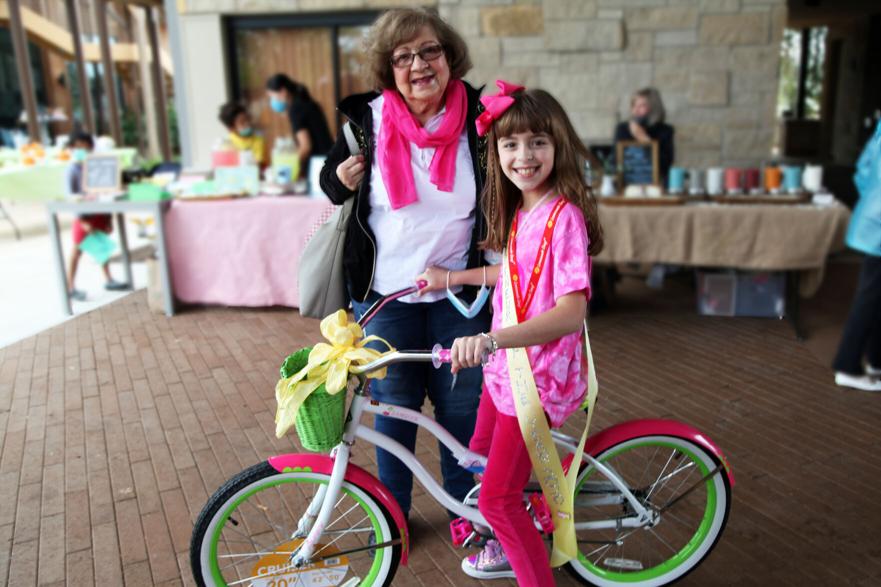 A CRAZY, FUN, EXCITING EXPERIENCE
In addition to earning the Lemonade Day Houston 2020 Youth Entrepreneur of the Year title, Sabrina was awarded with a bicycle and entered into the Lemonade Day National Youth Entrepreneur of the Year Contest.
"It was pretty crazy, fun, and exciting at the same time," said Sabrina, who shared that she would like to work with the organization as an ambassador to help other children excel in the program.
"It was a new experience for me. I learned if I work hard, I can get the things I want."
"I dream about other things I can do," she added. "I can help others and I can help find a cure for brain cancer. Other kids can reach their own goals as well if they give it a try."
---
To learn more about Sabrina Roesler and Fresh 'n Juicy visit www.freshnjuicy.us or on Facebook at freshnjuicy or Instagram at freshnjuicylemonade.