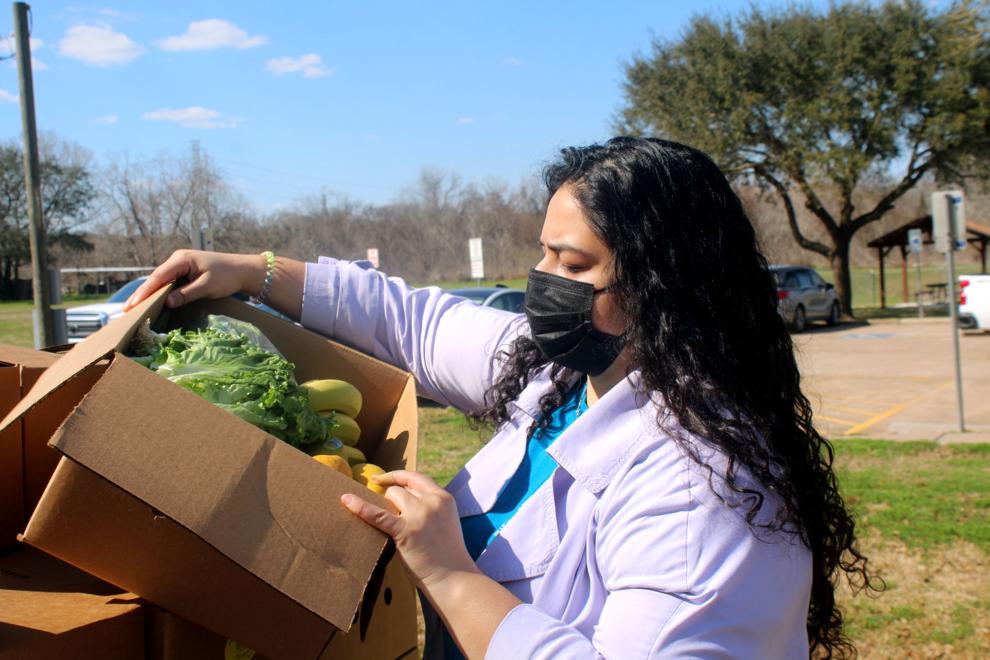 Two hundred and fifty boxes filled with mangoes, cilantro, bananas, lettuce, zucchini, oranges and other fruits and vegetables filled Tony Becerra Park on Saturday.
And by the end of the day, those 250 boxes had found their new homes. Fort Bend County Judge KP George partnered with the Olive Branch Muslim Family Services to host a free fresh produce distribution drive-thru event at the park in Rosenberg over the weekend.
"Since the start of the pandemic, this was a way to provide nutrient-rich food to our community," said Yalda Ahmadi with Olive Branch Muslim Family Services.
"We partnered with KP George to address an area in Fort Bend County that is sometimes forgotten.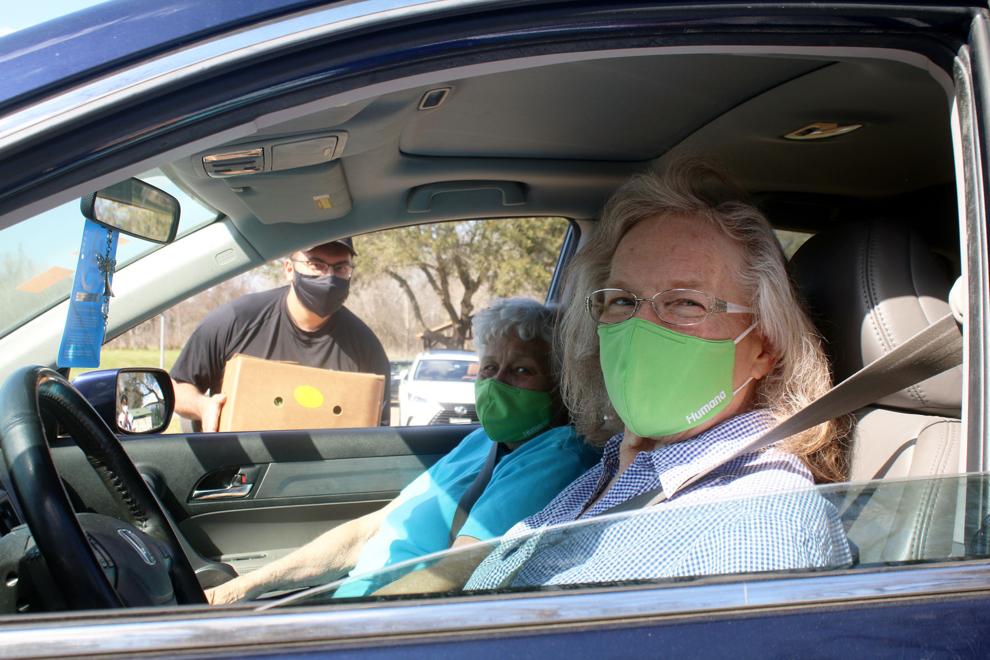 "Fresh produce is on the bottom of some people's priorities and we hope this drive encourages people to eat fresh."
According to Ahmadi, all the produce was locally supplied.
Within the 250 boxes were 6,000 pounds of fresh produce.
Cars were lined up hours before the event began, and the 15 volunteers were ready to pack the produce in the trunks of cars as the afternoon passed.