The Pleak City Council meeting is at 7 p.m. tonight, February 19, 2020. The Pleak City Hall is located at 6621 FM 2218 and FM 2218 near the intersection of FM 2218 and Highway 36 South. Meetings are always open to the public.
Congratulations to Dude and Brenda Jaynes grand-daughter Landynn Tompkins "Peaches" and her team Needville Aces "Onyx" level 2 for outstanding cheer performance at the Redline Competition this past weekend. The competition was held at the Berry Center in Cypress! The team received 1st place and championship jacket!!! Great job!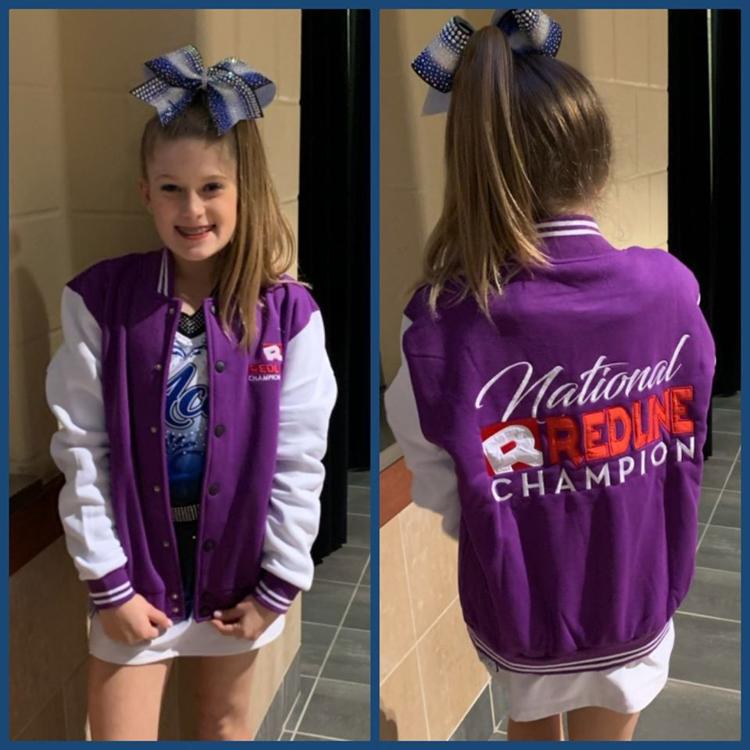 Fairchild VFD Annual BBQ and Auction; Sunday March 1, 2020.
The fundraiser will be held at the Needville KC Hall on Hwy 36. Serving will be from 1030 am – 1 pm. The live auction will begin at 12 noon. For more information or if you would like to donate towards their auction please contact the fire station at 979-793-6676 or info@fairchildfd.org.
Remember; please send me birthdays, anniversaries or anything you would like to be put in Pleak Speaks.
You can call me at 281-703-9939, or send me an email to mlgoates@gmail.com or message me on facebook https://www.facebook.com/marsha.goates.
To find out what is happening in the Village of Pleak you may visit their website of http://villageofpleak.com/home/ for scheduled meetings, to read minutes from previous council meetings. For more information, you may also call the Pleak Village Hall office directly at 281-239-8504.