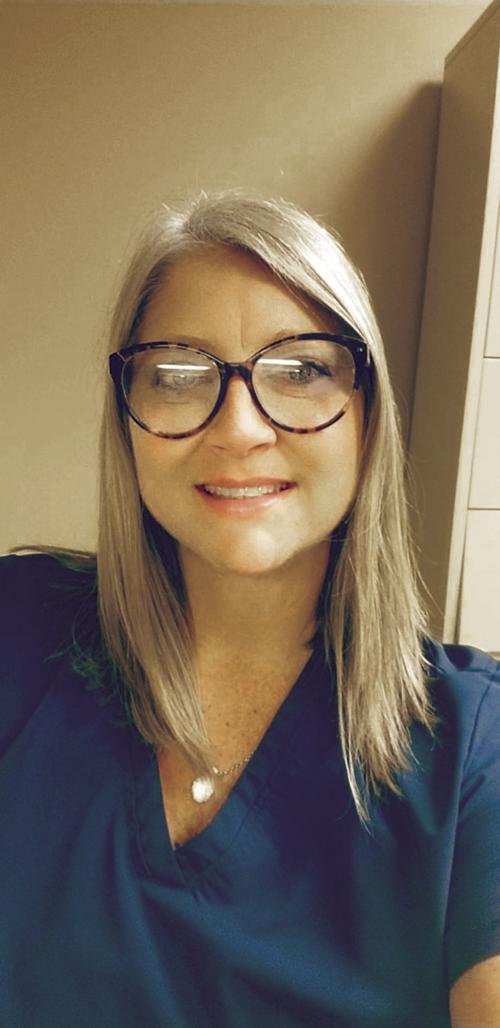 As featured on
Pleak City Council will hold their meeting tonight December 18, 2019 at Pleak City Hall. The…
Thank you for Reading!
Please log in, or sign up for a new account and purchase a subscription to read or post comments.
Thank you for Reading!
Please log in, or sign up for a new account and purchase a subscription to continue reading.
Current Print Subscribers
If you already subscribe to our print edition, sign up for FREE access to our online edition. Thanks for reading the Fort Bend Herald.
Free access for current print subscribers
Online Access (Includes e-Edition)
Please sign up to subscribe to the Fort Bend Herald online edition.
Starting at
$1.00 for 1 day
| Rate | Price | Duration |
| --- | --- | --- |
| 1 Day | $1.00 | for 1 day |
| 1 Week | $5.00 | for 6 days |
| 1 Month | $9.00 | for 30 days |
| 3 Months | $27.00 | for 90 days |
| 6 Months | $52.00 | for 180 days |
| 1 Year | $100.00 | for 365 days |
A Fort Bend Herald special publication | Breast Cancer Awareness
Pleak Speaks with Marsha Goates
National Entertainment News
PARK CITY, Utah (AP) — Lin-Manuel Miranda knows that, for some, the story of his life is already written.
LOS ANGELES (AP) — The Latest on the Grammy Awards, being presented Sunday at Los Angeles' Staples Center (all times local):
PARK CITY, Utah (AP) — Without Oprah or Apple, the Russell Simmons documentary "On the Record" went ahead with its premiere Saturday at the Sundance Film Festival, where the women who came forward with sexual assault allegations against the hip-hop mogul received one of the festival's most r…
PARK CITY, Utah (AP) — "Boys" trumped "Gentlemen" in movie theaters over the weekend as Will Smith and Martin Lawrence's "Bad Boys for Life" easily remained the top ticket seller over newcomer "The Gentlemen."
LOS ANGELES (AP) — Lizzo, Billie Eilish and Lil Nas X are walking into what should be one of the most exciting days of their careers as they attend their first-ever Grammy Awards on Sunday, where they are the top-nominated acts.
BEVERLY HILLS, Calif. (AP) — Sean "Diddy" Combs called out the Grammy Awards for dissing rap and R&B stars in its major categories in a blazing speech that earned him a standing ovation from Beyoncé, Jay-Z and several other music industry players.
MADRID (AP) — Pedro Almodóvar's "Pain and Glory" swept the top prizes at the Spanish Film Academy's Goya Awards, including best picture, best director and a best actor victory for Antonio Banderas.
BOSTON (AP) — Sports gambling giant DraftKings won't give a former "Bachelor" contestant the $1 million prize for winning an online fantasy football contest after she and her husband were accused of cheating.
NEW YORK (AP) — Broadway producer Margo Lion, who helped bring the Tony Award-winning musicals "Jelly's Last Jam" and "Hairspray" to the stage and also worked on Tony Kushner's two-part classic "Angels in America," has died at age 75. Her son, Matthew Nemeth, told The Associated Press that s…
PARK CITY, Utah (AP) — A searing documentary about the killing of Washington Post columnist Jamal Khashoggi made its anticipated debut at the Sundance Film Festival, unveiling a detailed investigation into the Saudi Arabia regime and the companies and governments that do business with it.
National Entertainment Videos
The US has confirmed a 4th case of coronavirus as the death toll rises to over 50 in China. CNN's Elizabeth Cohen reports.