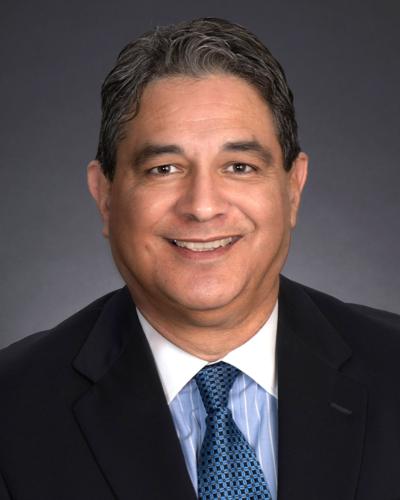 Tags
Thank you for Reading!
Please log in, or sign up for a new account and purchase a subscription to read or post comments.
Pleak Speaks with Marsha Goates
The Village of Pleak City Council meeting will begin at 7 p.m. October 16, 2019. The Pleak City Hall is located at 6621 FM 2218 and FM 2218 near the intersection of FM 2218 and Highway 36 South. Meetings are always open to the public. Agenda posted in the front.
National Entertainment News
LOS ANGELES (AP) — Actress Rose McGowan filed a federal lawsuit Wednesday alleging that Harvey Weinstein and two of his former attorneys engaged in racketeering to silence her and shut down her career before she accused him of rape.
NEW YORK (AP) — Lizzo is sharing writing credit on her hit song "Truth Hurts" with the creator behind the song's signature line, but not with two other writers who claim they also contributed to the track.
NEW YORK (AP) — Quentin Tarantino's "Once Upon a Time ... in Hollywood" is heading back into theaters with 10 minutes of added scenes.
NEW YORK (AP) — Mark Twain's adventures overseas, and the irreverent book which helped make him famous, will be featured in an upcoming exhibit at the New-York Historical Society.
CANAJOHARIE, N.Y. (AP) — A painting seized by the Nazis from a Jewish family in 1933 has been recovered from a museum in upstate New York by the FBI.
TULSA, Okla. (AP) — Rapper Chuck D is this year's winner of the Woody Guthrie Prize, an award that recognizes artists who speak out for the less fortunate.
NASHVILLE, Tenn. (AP) — Dolly Parton will perform a new song "Faith" in a gospel medley, Reba McEntire will revisit her hit "Fancy" and Chris Stapleton will perform a duet with Pink at this year's Country Music Association Awards.
WASHINGTON (AP) — Supreme Court Justice Ruth Bader Ginsburg is the winner of this year's $1 million Berggruen (burr-GREW-in) Prize for philosophy and culture.
PARIS (AP) — French authorities say a man has been detained by police after he was holed up for several hours in a museum in southern France.
SACRAMENTO, Calif. (AP) — Two employees of a San Francisco Bay Area solar energy company pleaded guilty Tuesday to participating in what federal prosecutors say was a massive scheme that defrauded investors of $1 billion.
National Entertainment Videos
Researchers at the University of Richmond taught rats how to drive so they could study how complex tasks affect hormones that prevent mental illness.