Buckets of rain didn't stop dozens of smiling faces from attending Holy Rosary Catholic Church's groundbreaking ceremony over the weekend.
Following a series of water intrusions, Father Orrin Halpeseka explained to the congregation that this renovation and restoration is meant to waterproof the church. He noted the irony as the rain fell Sunday.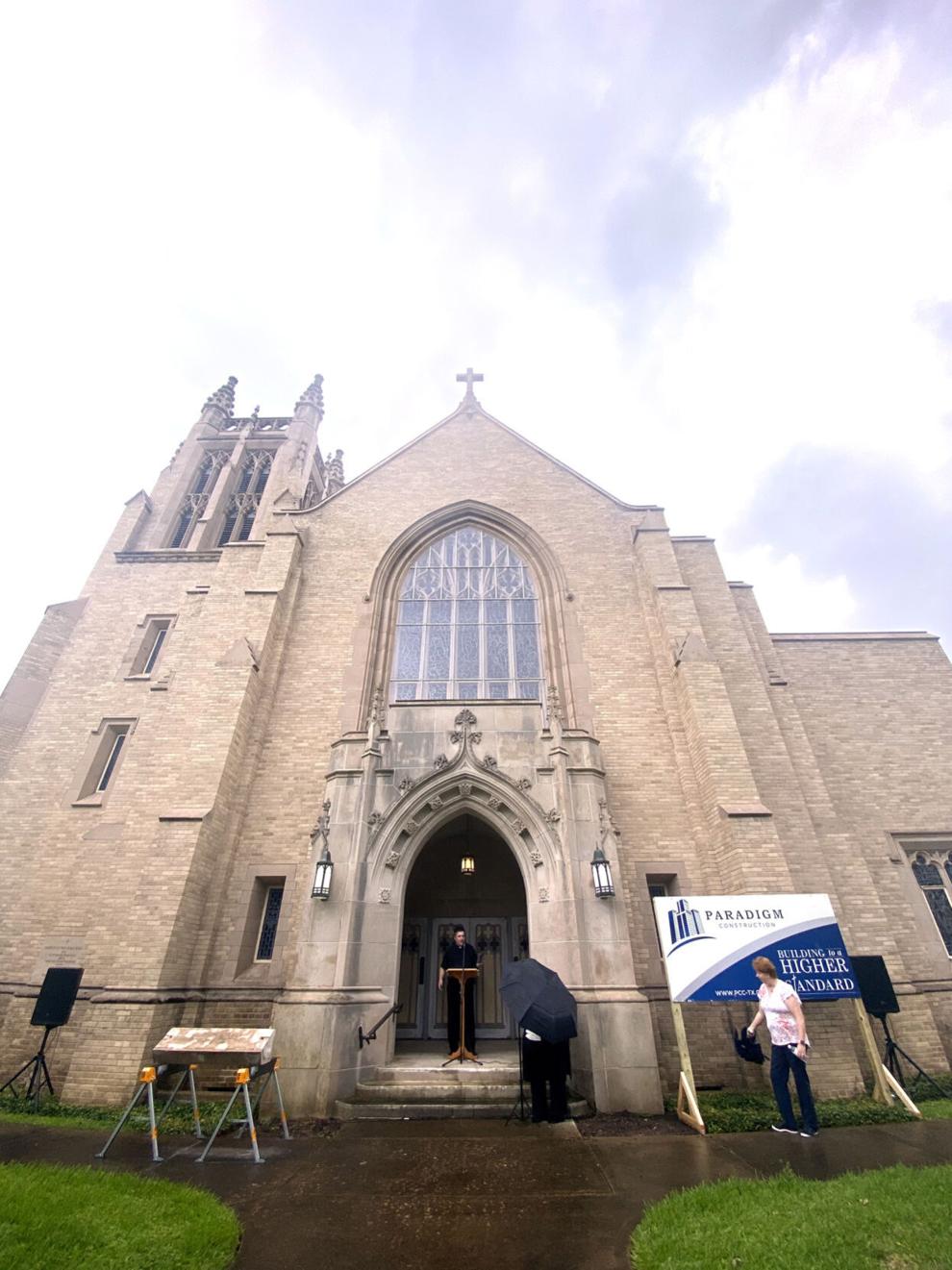 "There is only one reason we are building this church and that is to serve our God each and every day," Halpeseka said.
According to the construction team, the plan is to have the church completed by this time next year.
"Thank you so much," Halpeseka said. "Continue to pray that this project continues to move forward. I'm so excited to (conduct) mass in here. I hunger to be back in our church."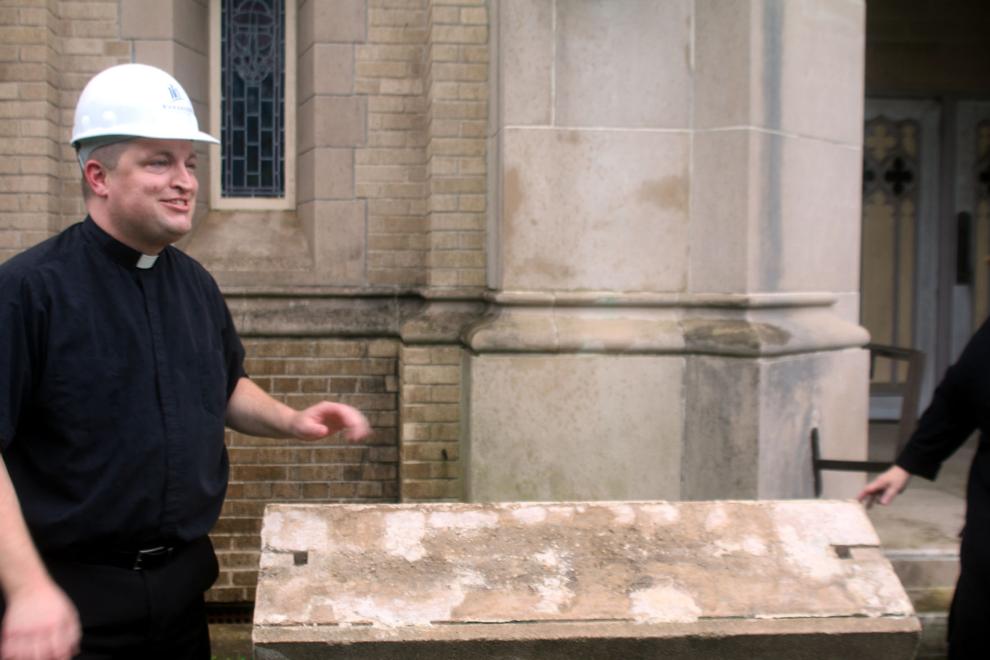 Holy Rosary is located at 1416 George St. in Rosenberg.