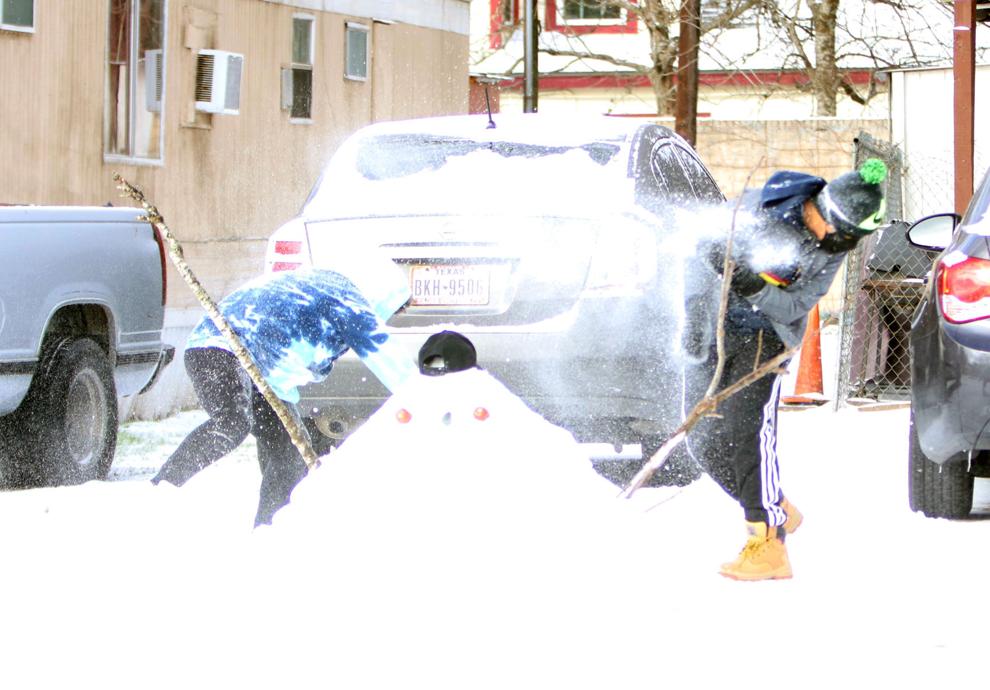 A hard freeze is forecasted for tonight once again.
Here's how you can help and make sure you are protected and prepared:
The City's water pressure is improving but is still lower than normal. Please continue to conserve water. Avoid running dishwashers and washing machines, take short showers, etc.
Do not drip faucets when temperatures are above freezing. Continue protective measures on pipes as temperatures of this magnitude can result in freezing and bursting of pipes.
During the night, instead of dripping faucets, turn off the water to your home and drain the water from all the pipes. This will help prevent broken pipes and prevent the public water system from losing critical pressure.
If you see a broken pipe or need assistance shutting off your water in an emergency, please call 832-595-3400 between 8 and 5, or 832-595-3700 after hours so a technician can be dispatched.
Check on your neighbors and friends. Make sure pets and plants are also still protected.
STAY HOME AND AVOID TRAVEL during icy road conditions. Those who drive on icy roads not only place themselves in danger but also risk the lives of first-responders who come to help.