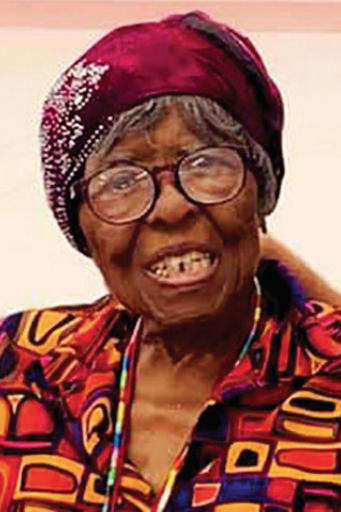 Former Fulshear Mayor Viola Randle was remembered this week for her deep love of the community and its people. Randle died Wednesday at the age of 96.
Raised by parents who were sharecroppers, and picking cotton when she was a child, Randle has the distinction of being Fulshear's only black mayor. She served as mayor from 1993 to 1998 when the city's population was approximately 600, said Fort Bend County Judge KP George, who posted the announcement of Randle's death on his Facebook page.
Dozens of residents across the county mourned her passing and shared their love of Randle on social media.
"She was a big supporter of Fort Bend Seniors and Site Manager supporting the program in Fulshear," Manual Arroyos responded to George's Facebook post.
Although retired from the city council, Randle never gave up her civic duty, continuing to serve the people in one form or another, said Fulshear Mayor Aaron Groff, who called Randle a Fulshear icon. Groff said Randle continued to serve on boards and commissions and was still serving on the Fulshear Historic Commission when she passed.
When Lamar Consolidated ISD trustees were searching for names for new campuses, Randle's name was included on the list. She also sang with the Greater Zachery Baptist Church Choir and participated in Founder's Day events well into her 90s.