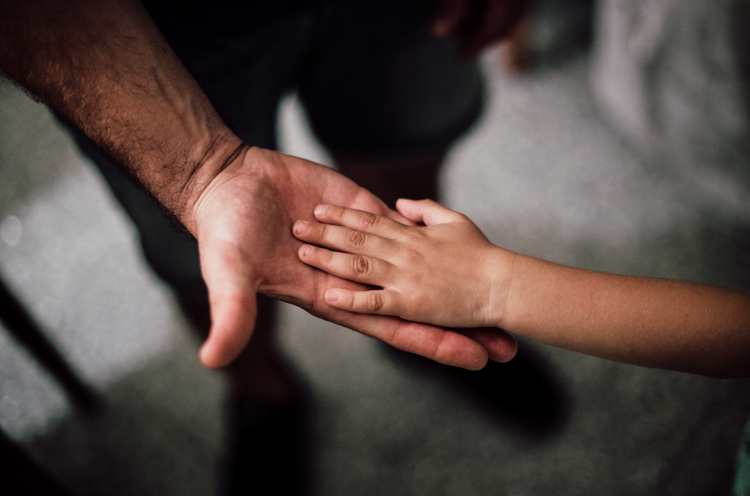 Lamar Consolidated ISD trustee Mandi Bronsell still chuckles when she remembers taking home economics in junior high school.
"I think one of the funniest things I remember my Dad doing is when I was in the eighth grade I was all excited to make lasagna for my family as I had just learned how in home economics class. I kept saying how fancy it was going to be. So my dad showed up to the kitchen in a tux for dinner! Saying it was going to be his fanciest dinner ever so he wanted to dress appropriately."
Her dad, Robert Ehrhardt, ate every bit, but he didn't asked for seconds, Mandi recalled.
Robert passed away last year and Mandi misses him deeply.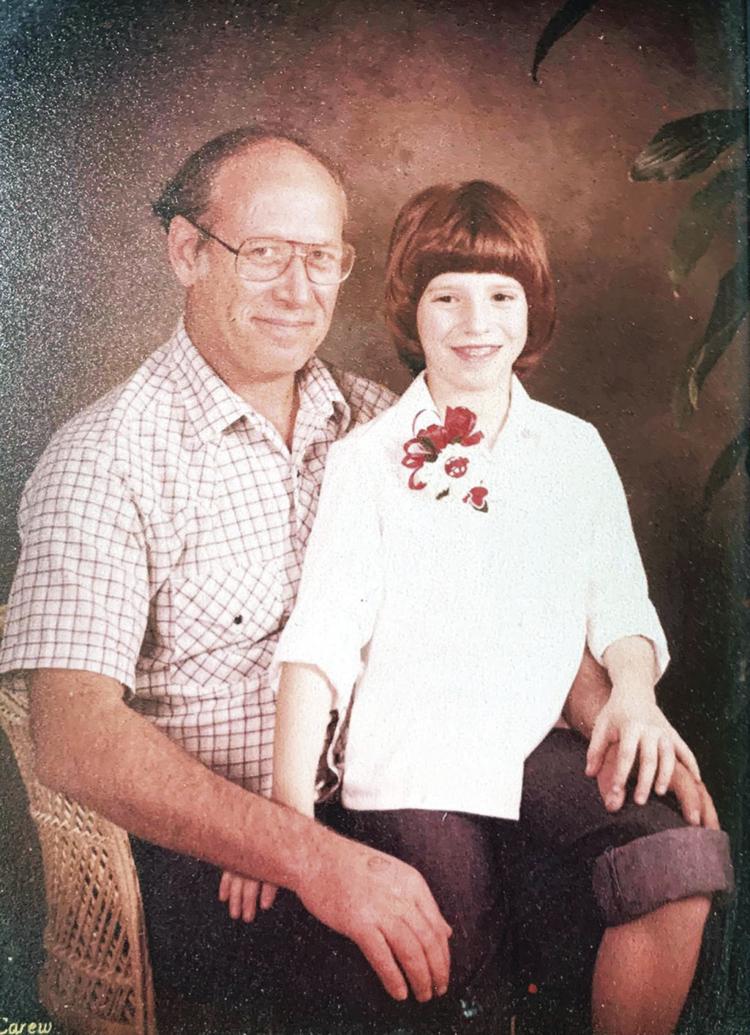 Our dad's, what would we do without them? They're funny, kind, hardworking, goofy and sometimes stern but always their love for us shines through.
On this Father's Day, The Herald asked its readers to share their favorite memory of Dad. Here's some fond memories Mandi and others shared:
"When my step dad got older and had sold the farm, he hated to wear his hearing aids and mom would have to raise her voice for him to hear her. She finally told him to put them in and he answered 'Maybe I don't want to hear you!' Might not seem really funny, but my dad was a very quiet man and so rarely said anything untoward, so we thought it was really funny. He laughed with us when we started laughing. His name was Marcellus Hansen and was such a sweet, devoted man!" — Marti Robbins.
 "Two things my dad Wayne Konesheck taught me that I apply every day: "If you don't do something right the first time, don't do it at all . And, second, return things you borrow better than the way you found them." — Shawn Konesheck Stavinoha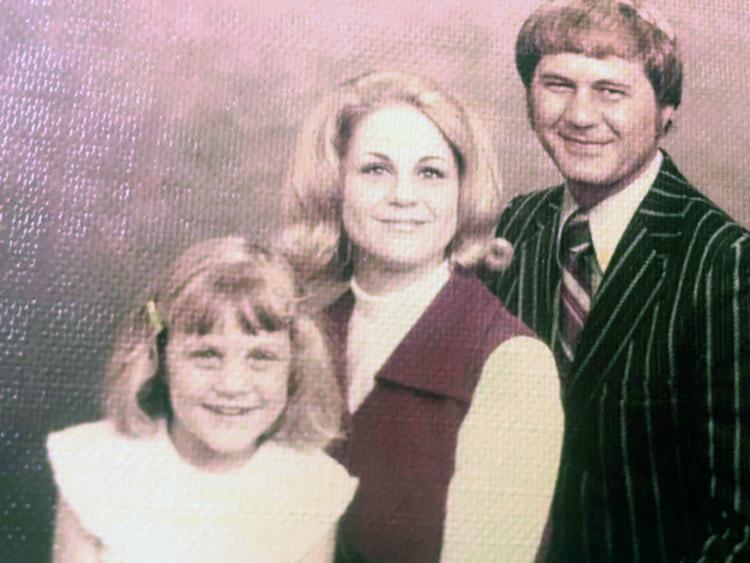 "Back in my day, my father taught me to drive. One day we were out for a drive, and he was at the wheel. Another driver side-swiped us slightly but fortunately didn't cause any substantial damage or injuries. I laughed, as I was supposed to go out for a driving lesson and we were hit! My dad didn't think it was very funny, to say the least. His name is Kenneth Hawkinson." — Tina Thompson
"I was turning 16. Dad helped me decorate the garage for a Halloween birthday party... he wrapped me in orange and black crape paper.. 'Now your a mummy!' His name is Joe Budd. — Diane Budd McHugh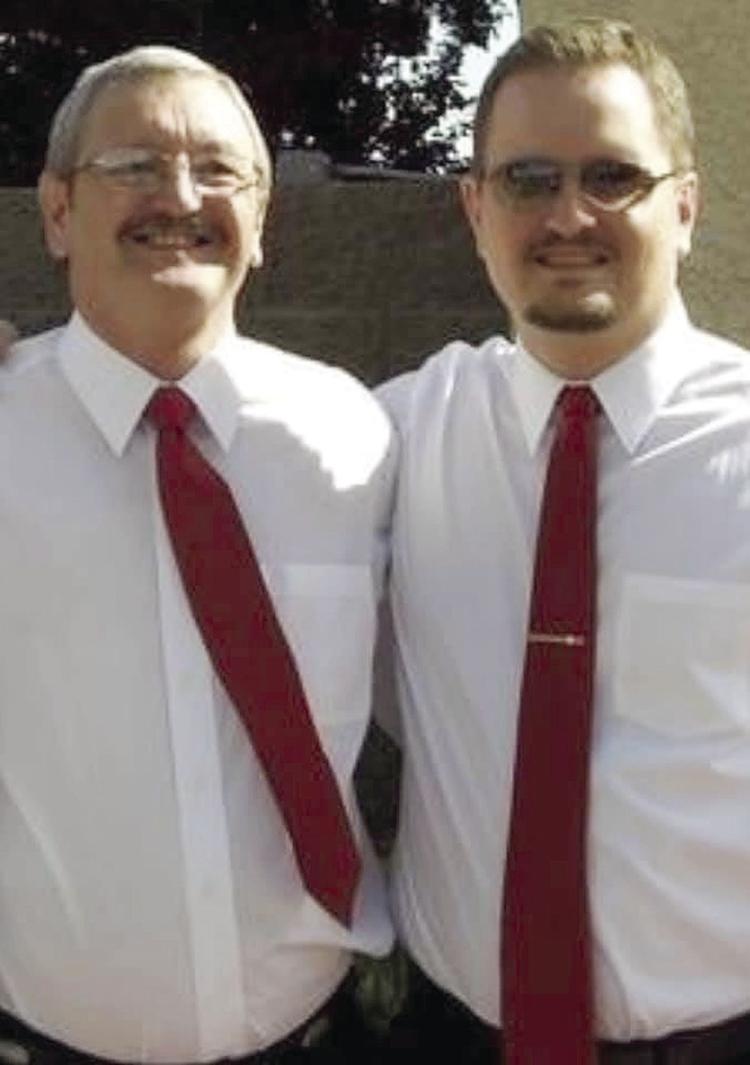 "My dad is Gary Brawley. One time my dad was trying to fix my toy gun. I guess somebody thought it was real because the police came a knocking." — Matt Brawley