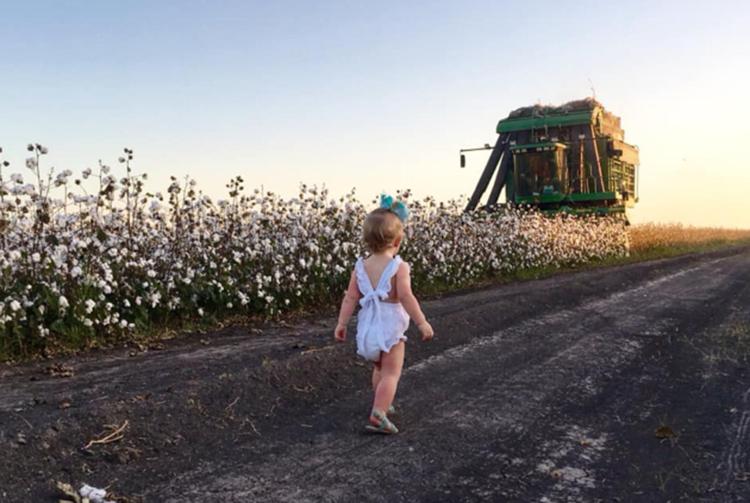 Thank you for Reading!
Please log in, or sign up for a new account and purchase a subscription to read or post comments.
Thank you for Reading!
Please log in, or sign up for a new account and purchase a subscription to continue reading.
Current Print Subscribers
If you already subscribe to our print edition, sign up for FREE access to our online edition. Thanks for reading the Fort Bend Herald.
Free access for current print subscribers
Online Access (Includes e-Edition)
Please sign up to subscribe to the Fort Bend Herald online edition.
Starting at
$1.00 for 1 day
| Rate | Price | Duration |
| --- | --- | --- |
| 1 Day | $1.00 | for 1 day |
| 1 Week | $5.00 | for 6 days |
| 1 Month | $9.00 | for 30 days |
| 3 Months | $27.00 | for 90 days |
| 6 Months | $52.00 | for 180 days |
| 1 Year | $100.00 | for 365 days |
WASHINGTON (AP) — President Donald Trump on Wednesday named Robert O'Brien, his chief hostage negotiator and an established figure in Republican policy circles, as his new national security adviser.
LOS ANGELES (AP) — A hearing Wednesday on the future of the court conservatorship that for 11 years has controlled the money and affairs of Britney Spears was closed to the public and media.
NEW YORK (AP) — Rapper Tekashi 6ix9ine described for a Manhattan jury Wednesday details from his life of crime with a violent street gang, including getting abducted at gunpoint amid a dispute between warring factions of the crew.
NEW YORK (AP) — Nonprofit news organizations, a growth area in the troubled field of journalism, are broadening their base of support to take in almost as much from individual donors as they do from foundations.
HBO Sports is going behind the scenes with the football programs at Arizona State, Florida, Penn State and Washington State for four episodes of its "24/7" documentary series.
NEW YORK (AP) — Graeme Gibson, a Canadian novelist and conservationist and the longtime partner of Margaret Atwood, died Wednesday at age 85.
NEW YORK (AP) — Sen. Elizabeth Warren's reach has extended into the world of literary prizes.
LOS ANGELES (AP) — Actress Afton Williamson's claims of misconduct against her on the set of "The Rookie" weren't substantiated by an independent investigator, according to the ABC drama series' producer.
NEW YORK (AP) — Ask the CEO and president of the Metropolitan Museum of Art whether he's accepting money from the Sacklers, the billionaire dynasty notorious for its ties to the drug company Purdue Pharma, and the answer is somewhat complicated.
WELLINGTON, New Zealand (AP) — Amazon announced Wednesday it will film its upcoming television series "The Lord of the Rings" in New Zealand, marking a return of the orcs, elves and hobbits to the country they became synonymous with over the course of six movies directed by Peter Jackson.
LOS ANGELES (AP) — Sander Vanocur, a television newsman who for decades covered momentous events from political campaigns to assassinations, the Vietnam War to the civil rights movement, has died, his son said Tuesday.
WASHINGTON (AP) — The U.S. government filed a lawsuit Tuesday against former National Security Agency contractor Edward Snowden, alleging he violated nondisclosure agreements by publishing a memoir without giving the government an opportunity to review it first.
NEW YORK (AP) — Rapper Tekashi 6ix9ine testified on Tuesday against two alleged members of a Brooklyn street gang, describing how he discovered a formula for success with the crew before betraying it by becoming a prosecution witness.
NEW YORK (AP) — The new television season hasn't begun yet, but the football season has, and it's carrying the networks in the interim.
NEW YORK (AP) — A new venture backed by many of video gaming's biggest publishers is unveiling a network that hopes to be to esports what ESPN has been to traditional sports.