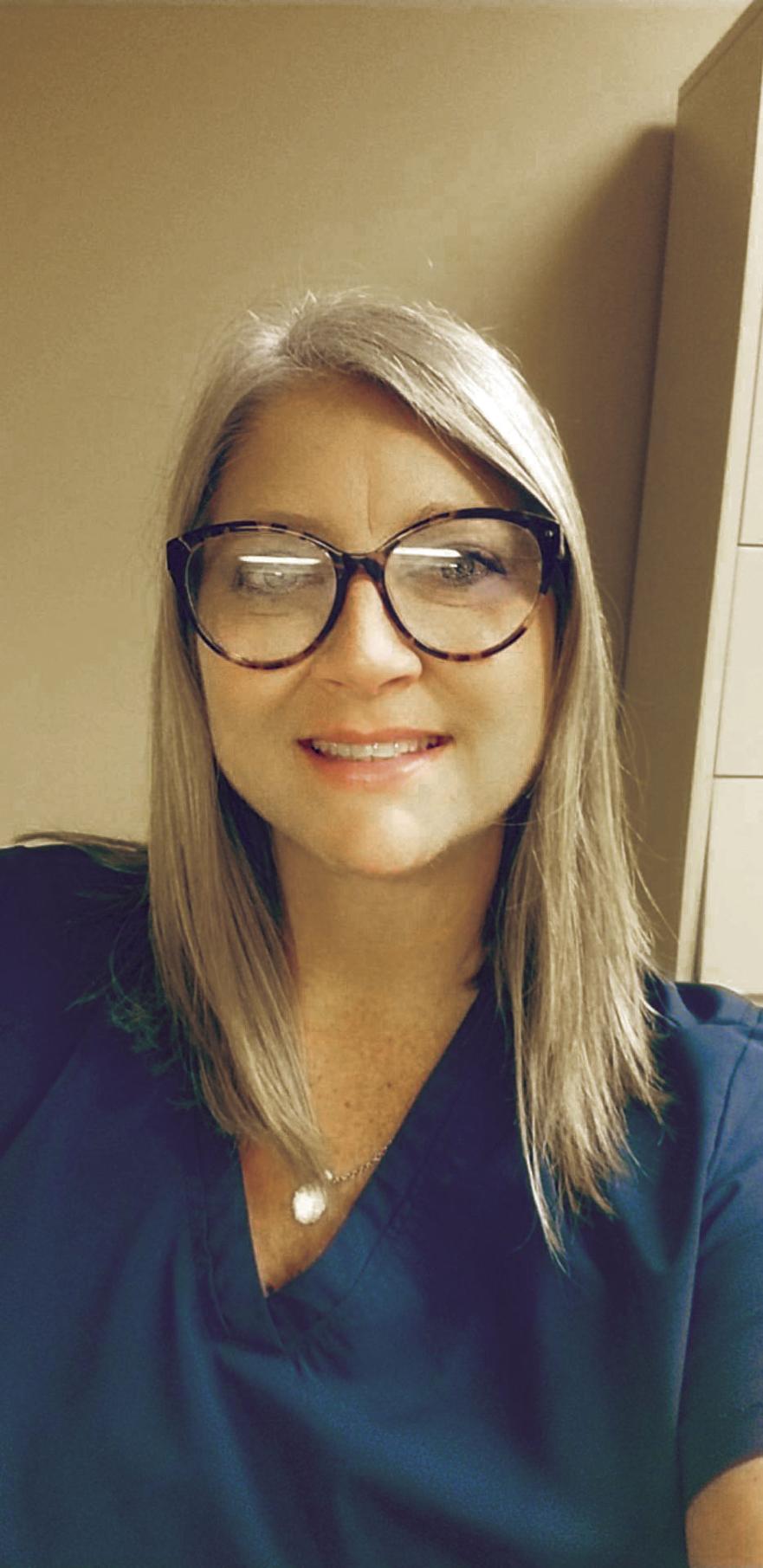 The ESD #6 meeting begins at 7 p.m. August 26, 2020. The Pleak City Hall is located at 6621 FM 2218 and FM 2218 near the intersection of FM 2218 and Highway 36 South. Meetings are always open to the public.
Happy 10th anniversary to my one and only Wade Goates. Where has time gone. Love you to the moon and back.
Thank you for being you and putting up with all my adventures!
Good luck to all the students going back to school this week. I wish you the very best and stay safe!!
Marco! Polo! Laura! This is just craziness in the Gulf. Does anyone know where they are going? Everyone one stay safe, informed and watch the news to keep up to date.
Beasley Fire Department is selling raffles for a gun fundraiser. They are $20 a ticket and only 500 tickets sold.
Contact Melvin Evanicky at 979-559-0298 or the fire department at (979) 387-2412.
Its been slow around the Pleak area lately and all surrounding areas. If you have some exciting news, shoot me a message or call me!
I look forward to hearing from you and sharing stories of your plans for the summer, your children's school accomplishments OR good news from your neighborhood or your church.
You can call me at 281-703-9939, or send me an email to mlgoates@gmail.com with any news that you would like to share.