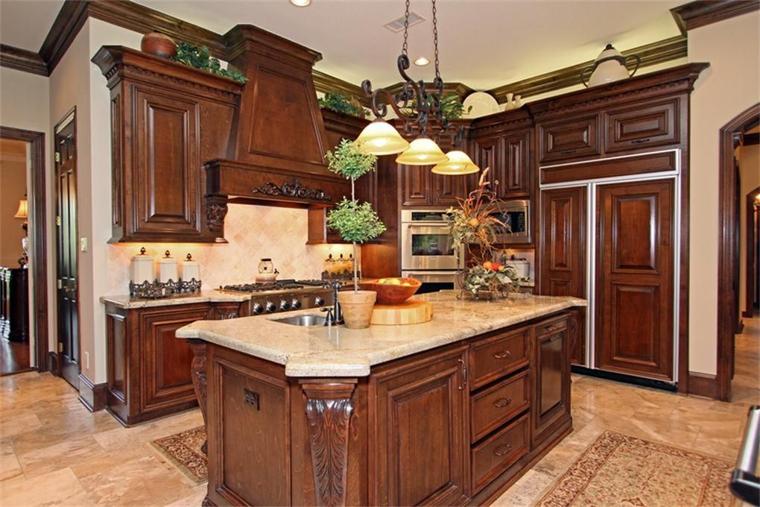 Marathon Spa and Bath has been involved in the spa and bath industry for over 30 years.
At our manufacturing facility, located in Rosenberg, Texas, we maintain the highest quality control over every phase of production from mold making and design, vacuum forming, fiberglassing and plumbing, to testing and packaging.
At Marathon Spa and Bath, you can select from over 55 beautiful models of acrylic whirlpool baths, air baths, soaking baths, and acrylic shower bases. Marathon also offers custom cultured marble vanities, shower bases and surrounds.
Marathon Spa and Bath offers a wide variety of options for your bath needs, such as the heat exchanger, ozonator, heated air baths, and LED lights to name a few. All of our models are on display, so stop by our showroom and "Have a Seat!"
Business ID: 1120934419 | Universal ID: 807c78a8-746c-5848-a0f4-35f2bd1050a8